I have overcome much adversity.
Rosamond Press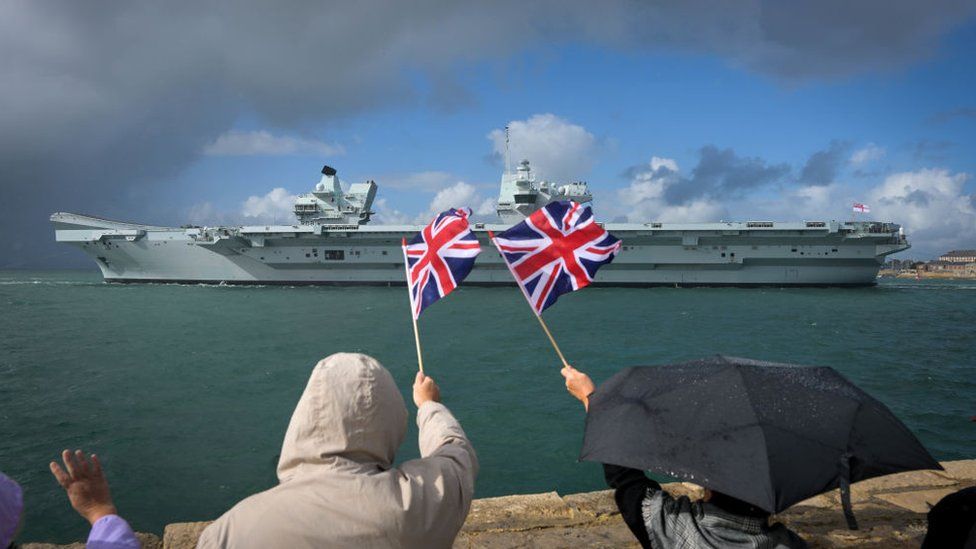 HMS Queen Elizabeth replaces HMS Prince of Wales in US trip – BBC News
Posted onJune 28, 2016byRoyal Rosamond Press
It pained me to write this blog that will prove the most profound and prophetic works of art in history. What I saw in my dream was Rena's dead daughter bidding me to rescue and take care of her mother. There was much at stake. She was speaking as Ian's daughter. What may have alarmed Rena, is my implying her daughter took her naked form. and came into my bed in the shape of how I remember her best. Who wouldn't? A hundred million men have longed to see an extremely beautiful woman – naked! This want is the great engine of all the battleships that have sailed around Britannia, just to keep her safe!
But, she take in a Trojan Horse, and, only…
View original post 5,894 more words