Tina Kotek is down in the polls. We might have a Republican Governor.
Rosamond Press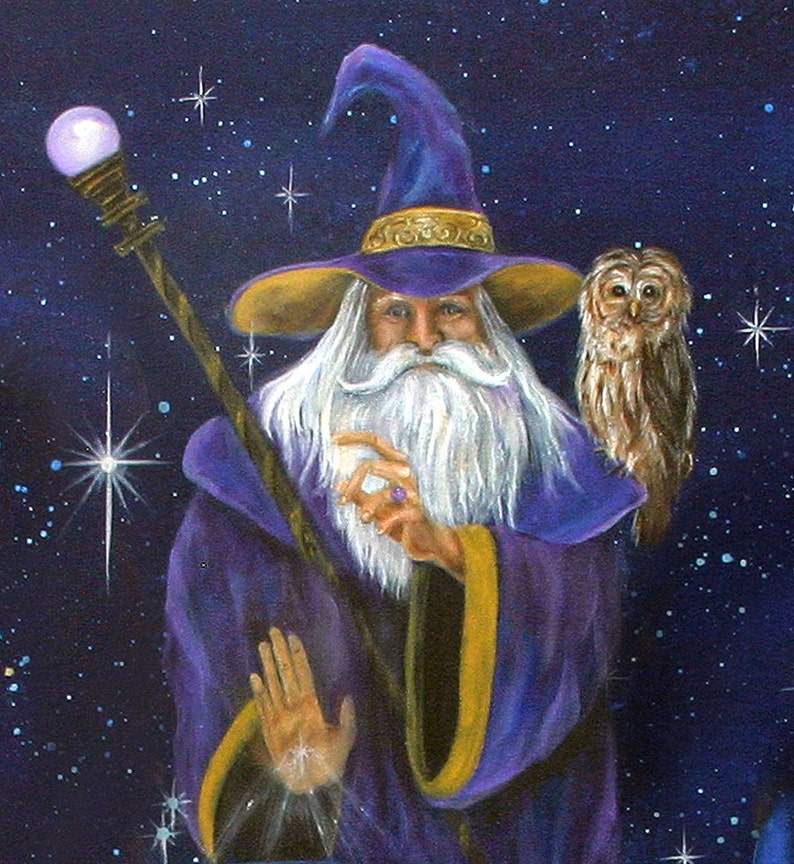 All Christians who still back the treacherous Trump are not welcome in the Republican Party! GET OUT! Form your own party!
Group of Republicans and Democrats form new political party to appeal to moderates (msn.com)
I saw the FUTURE! Why not put Fromondia in Delmarva and write a fictional history with the best outcome. Delmarva can be the New Home for the Moderate Liberal Atheist. The Lord of the Rings industry can find a home here. Every time a radical and crazy Christian idea and group tries to take hold in Delmarva, our Nine Magical Judges – WILL CRUSH it/them!
John
"Political extremism is ripping our nation apart, and the two major parties have failed to remedy the crisis," David Jolly, Christine Todd Whitman andAndrew Yangwrote in aWashington Post op-edpublished Wednesday. "Today's outdated parties have failed by catering to the fringes. As a result, most…
View original post 3,350 more words