The signs – are here! Tine to go to war. This morning I read there is going to be a movie about Phil Knight titled 'Air'. Yesterday I told Downtown Deb and Deadheads I am a Seer. Nike verses The Russian Blues
Posted on November 3, 2022 by Royal Rosamond Press

A Russian Blue cat is seen sleeping. (Photo by Milada Vigerova from Unsplash)

A Russian Blue cat is seen sleeping. (Photo by Milada Vigerova from Unsplash)

See the source image
The Royal Janitor

by

John Presco

Copyright 2022

Chapter Eight

Starfish's Russian Blue

Victoria tried not to be distracted, but Miriam's TISKING grew louder and louder.

"O.K. What is it – this time?"

"I'm reading about Phil Knight and how he is working behind the scene to make sure Tina Kotek is not elected. My father met Phil and a track meet. He is kin to Mark Hatfield. It looks like he wants to leave a BIG HISTORIC MARK on Oregon, for the sake of his wife and kids. Tina is married to a woman. She is one with us."
Rosamond Press
Posted onDecember 8, 2022byRoyal Rosamond Press
Great news!
https://abcnews.go.com/International/live-updates/brittney-griner-prisoner-swap/?id=94768055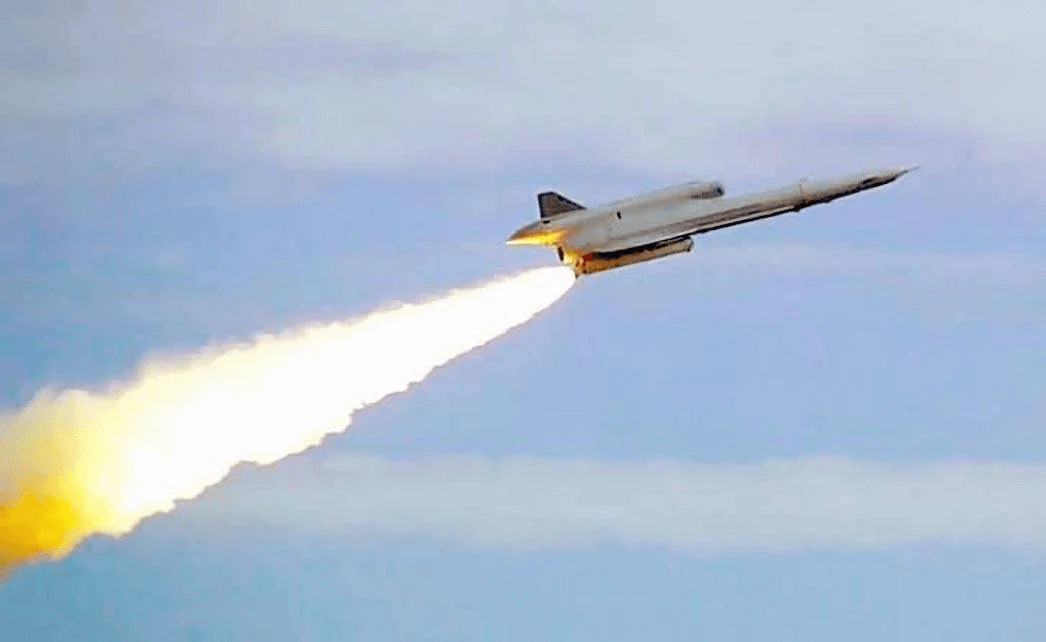 For two months Victoria Bond, and Miriam Christling have been stuck in midair on Flight 505. They wish Brittney Griner was on the plane with them. In spirit – she is!
They visited Griner is a Russian Prison. I CENSORED myself when I removed Starfish's declaration she was going to smoke allot of pot when they land in Portland Oregon. This morning I saw a black Congress woman get cut-off when she began to lambasted the arrest, suggesting that was part of the agreement not to mention POT ARRESTS!
Governor Kotek should found a Pot Culture Symposium that would discuss how marijuana can defeat the enemies of THE FREE WORLD – and old idea! I own a theory that a hundred Oregonians Ginger's on pot – can move mountains! Who would believe such a…
View original post 4,755 more words