"I'm never getting sworn in am I?"
US Representative Mary Peltola, D-Alaska, speaks in Anchorage, Alaska on September 17, 2022. PATRICK T. FALLON/AFP via Getty Images
Trump and the Rebel Republicans have done more damage to our Democracy than the Nazis and the Confederates. The Nation needs to be SAVED! Arrest Trump – TODAY!
John Presco
"I'm never getting sworn in am I?" Rep-elect Mary Peltola, D-Alaska, tweeted Thursday afternoon, as members were anticipating another round of votes. Peltola won office in Nov. when she defeated former Republican vice presidential nominee Sarah Palin.
The House of Representatives held three votes on Tuesday, three votes on Wednesday and five votes on Thursday, but each failed to have a candidate reach the 218-vote threshold to lead the chamber.
A vote to select a speaker must be the first action taken in a new Congress, even before new members are officially sworn in to office.
Posted on January 4, 2023 by Royal Rosamond Press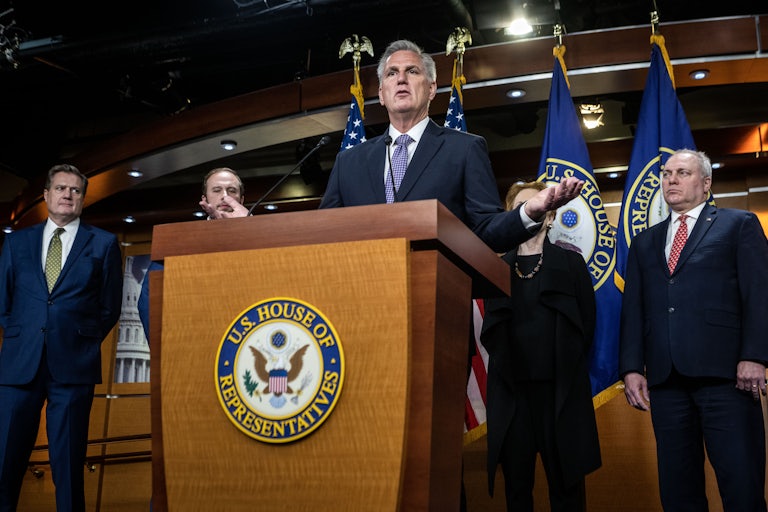 When I awoke yesterday my Angelic Muse had bid me to blog on this statement by Hope Hicks;
"We all look like domestic terrorists now."
This is the greatest and most historic line in the history of the Republican Party, followed by this great line that sums up what happened in Congress January 3, 2023.
"And all of us that didn't have jobs lined up will be perpetually unemployed."