North Korea fired a missile over Japan. Putin may be moving nuclear weapons to the Ukraine front. End Time Christians voted for a Mad Man who appointed Judges who are undoing the work of John Fremont, a co-founder of the Republican Party.
Rosamond Press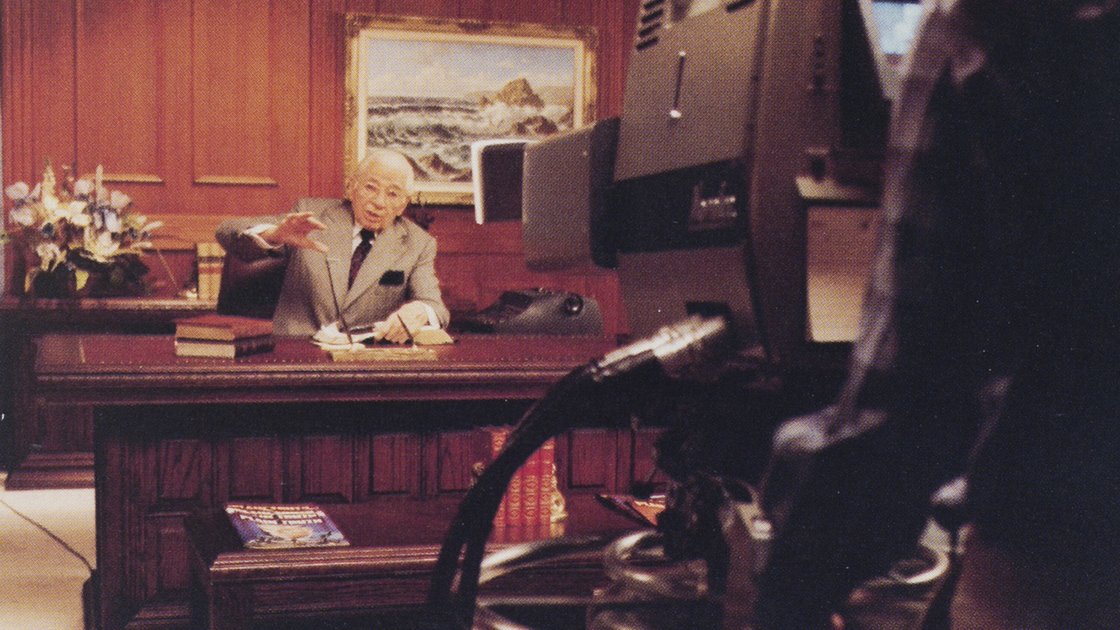 For a week we have been hearing the threat of Nuclear War. Do you hear any major Christian leaders responding to the terror – THE TERRORISM – from Russia? If Herbert Armsrong were alive – he'd be all over this FEAR – like he was in 1945.
On October 15, 2019 I declared I was the End Time Elijah because I believed – I COULD SEE THE FUTURE – and it did not look good. I was right. Have my enemies found this post, and thus I will not be the next Governor of Oregon? Will there be a State House – and Governor's mansion? Where is my reward – if I speak the truth?
Sinner and Saint will die together in a Nuclear Holocaust. It seems only the Secular World – cares.
John
P.S. Five minutes after I posted this, I beheld the rock in the painting above Armstrong's…
View original post 5,337 more words