Rosamond Press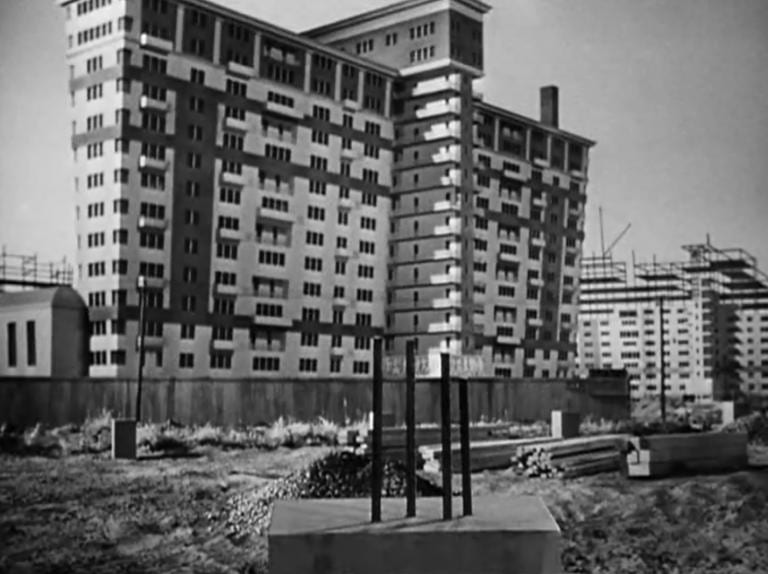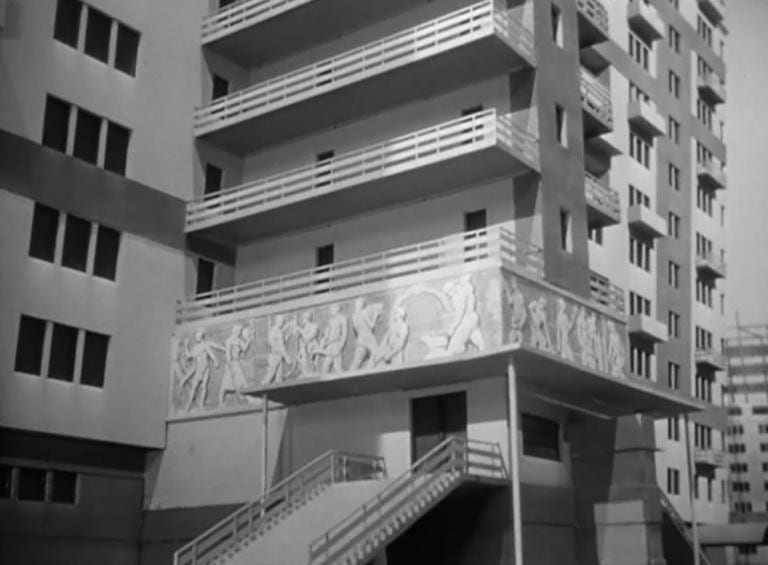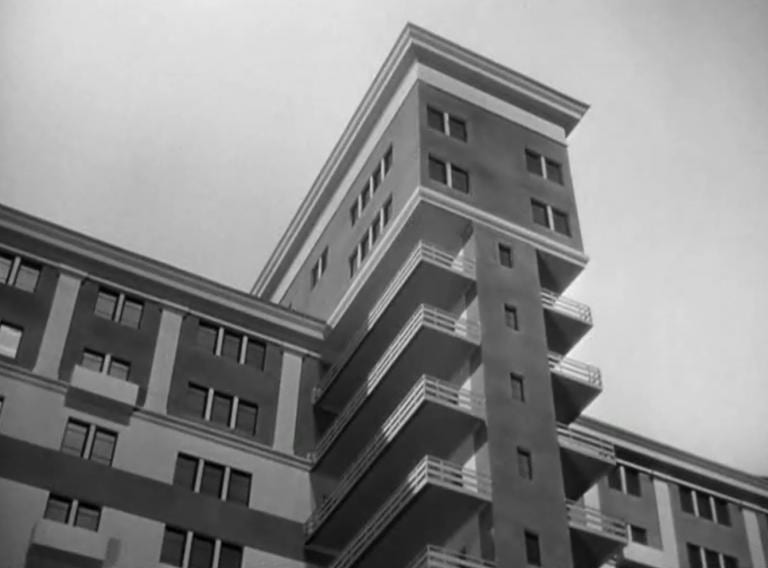 Clarence Thomas and The Fountainhead (reason.com)
"Each summer, Supreme Court Justice Clarence Thomas invites his four new law clerks to his home to watch a movie.
Not just any movie, but the 1949 film version of the classic of libertarian conservatism, Ayn Rand's "The Fountainhead."
Clarence Thomas based his life on the novel 'Fountainhead' where the lesson is…
If you don't like the outcome – BLOW IT UP! After all, the Cortlandt (Courtland) building is your creation, thus, you have a right to destroy it if people take from your creation. Howard's speech should be USED by Pro-Abortion Advocates.
I already came up with 'Black Fountainhead'. How about…….'I Want A Abortion'?
I Want A Abortion'
SYNOPSIS: A young woman gets a job with a famous architect firm and is raped on the first day at work by a world famous architect who tells her he breaks in all women…
View original post 3,109 more words