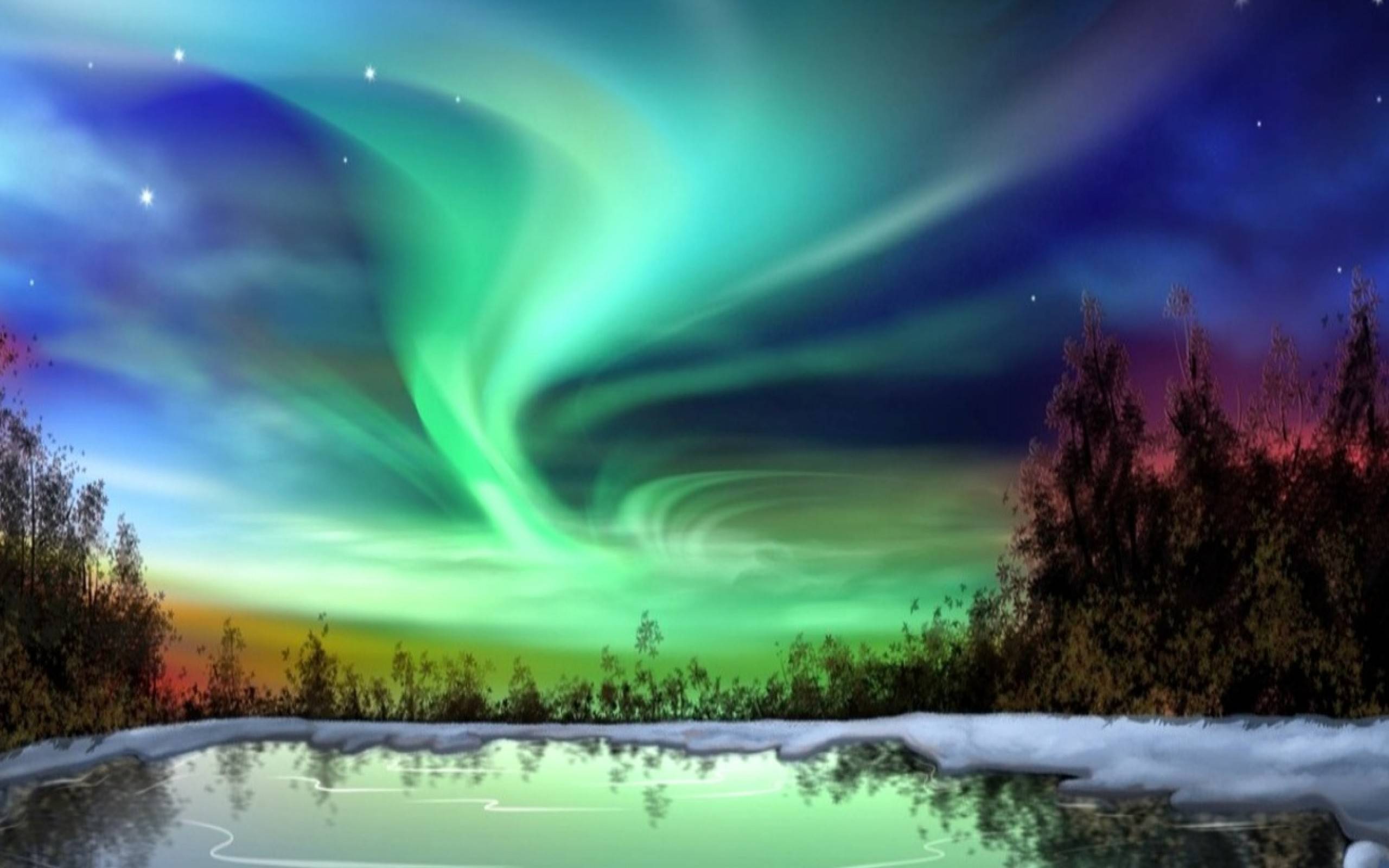 Skies over parts of far Northern California get rare treat: The aurora borealis
John
https://www.msn.com/en-us/weather/topstories/skies-over-parts-of-far-northern-california-get-rare-treat-the-aurora-borealis/ar-AA1930HQ
https://www.msn.com/en-us/news/technology/video-shows-200-foot-asteroid-approaching-earth-before-very-close-flyby/ar-AA198lTs
A time-lapse video shows a 200-foot asteroid that had a "very close" encounter with Earth as it approached our planet.
Stock image: Artist's illustration of an asteroid flying past Earth. A time-lapse video shows a 200-foot asteroid that had a "very close" encounter with Earth.© iStock
The space rock—called 2023 DZ2—made a close approach to us on Saturday, flying past at a safe distance.
As it approached, astronomer Gianluca Masi with The Virtual Telescope Project (VTP) captured a series of images of the asteroid, which he used to create the time-lapse.
The VTP is a service provided by the Bellatrix Astronomical Observatory in Ceccano, Italy, that operates and provides access to robotic, remotely operated telescopes.
Skies over parts of far Northern California get rare treat: The aurora borealis
Story by CBS13 Staff • Friday
SACRAMENTO – The National Oceanic and Atmospheric Administration issued a Severe (G4) Geomagnetic Storm Alert for most of the northern half of the US Thursday night.
According to the National Weather Service, this meant that the Northern Lights could have possibly happened as far south as Alabama and Northern California.
Exactly how far into Northern California the aurora borealis could be seen was unclear. However, video captured by PG&E and others showed the phenomenon happening at least near Shasta Lake.
The aurora borealis is usually only found within the arctic circle.
Scientists have been predicting that a powerful geomagnetic storm would be hitting the Earth Thursday and Friday after observing some instability in the Sun's atmosphere.
Aside from the possibility of the aurora (which has already been seen as far south as Minnesota, according to reports Thursday night), officials are warning that widespread voltage control problems with power grids could pop up.
Wireless communications are also threatened by such large solar storms.