A crown is – A STAR! The longhair kings wore the symbol of a star on their head. Their long hair was the tail of the comet, a name that comes from comb. The renaming of Lane county led me to a meteor. Lane desends from Shakespeare.
Rosamond Press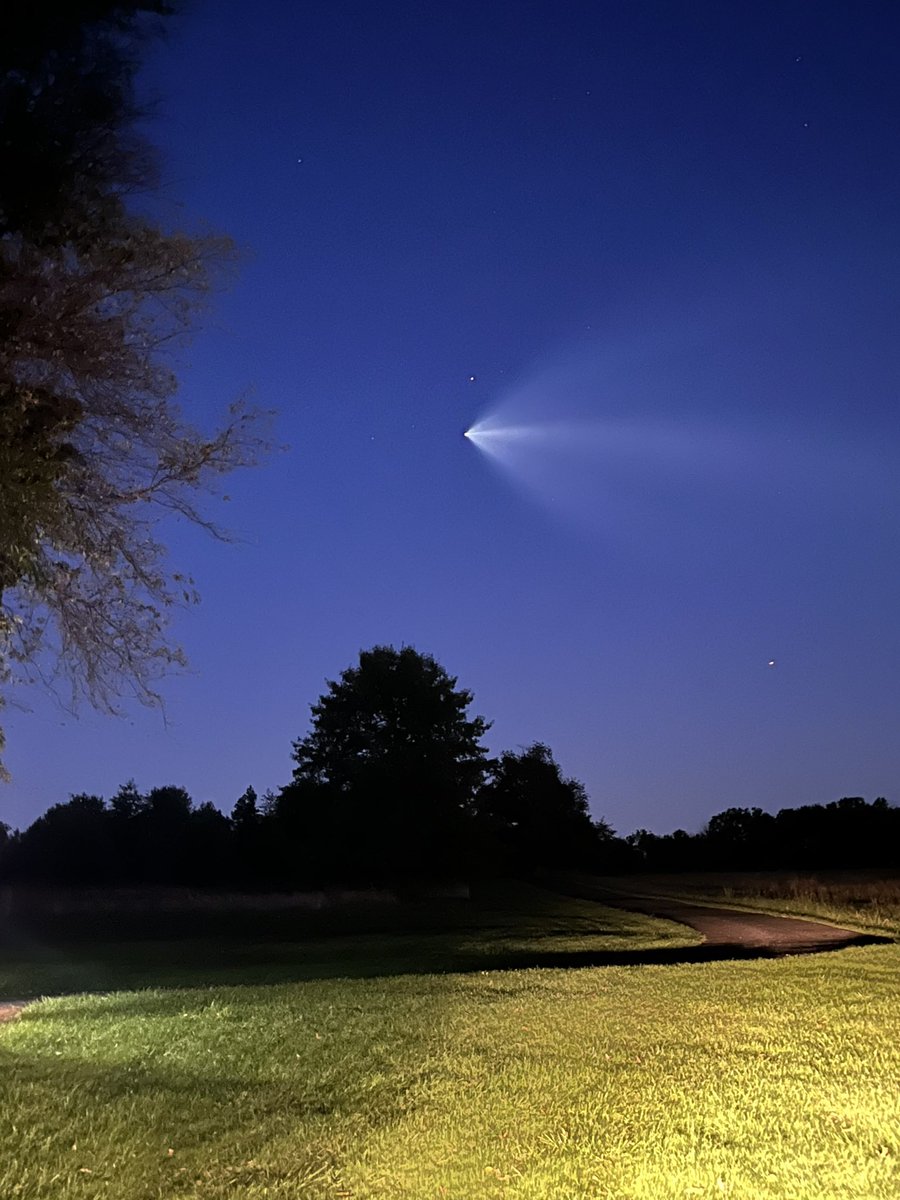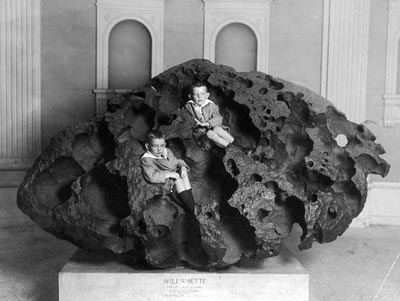 Two small boys clown around in the holes of the 16-ton Willamette
Meteorite, where it sits on display in the Americvan Museum of
Natural History in New York in 1911.
Friday night I considered deleting my post on Gooby McCoon. When I woke up on Saturday morning, I told myself I was going to do it. I read it once more – and still like it! It contains much of my input on the renaming of Lane County. But, I felt something was wrong. I composed and posted my last blog on the Fictional Republicanism. Taking a break I read my newsfeed on my phone in my easy chair – and read this!
Name change proposed for Lane County | News | kezi.com
"Joseph Lane served as Oregon's first governor. He's been described as a frontier hero, a general during the Mexican-American War, but he…
View original post 4,007 more words