John Fremont will lead the New Wendlings – in spirit!

John 'The New Moses'

On this day, July 3, 2015, I found the Cyber State of Fremont, the first step in Fremont becoming the 51st. State.

The Republican Party is disintegrating as I predicted. Seven years ago I became a Republican so that my family history could help in the reconstruction of the Grand Party founded by my kindred, John Fremont, who married Jessie Benton, whose father Senator Thomas Hart Benton, was the proprietor of the Oregon Territory. Fremont played a big role in Oregon and California becoming a State. Fremont means 'Guardian of Liberty'.

https://rosamondpress.com/2022/06/24/deseret-and-john-fremont/
Rosamond Press
Eureka!
John
This 1850 German map of the United States recognizes the State of Deseret's claim to the Southern California coast. Note, however, that Deseret's official boundaries included the pueblo of Los Angeles, which this map excludes. | Map of Vereinigte Staaten von Nord-America und Mexico by Carl Christian Franz Radefeld and Joseph Meyer. Courtesy of the Internet Archive.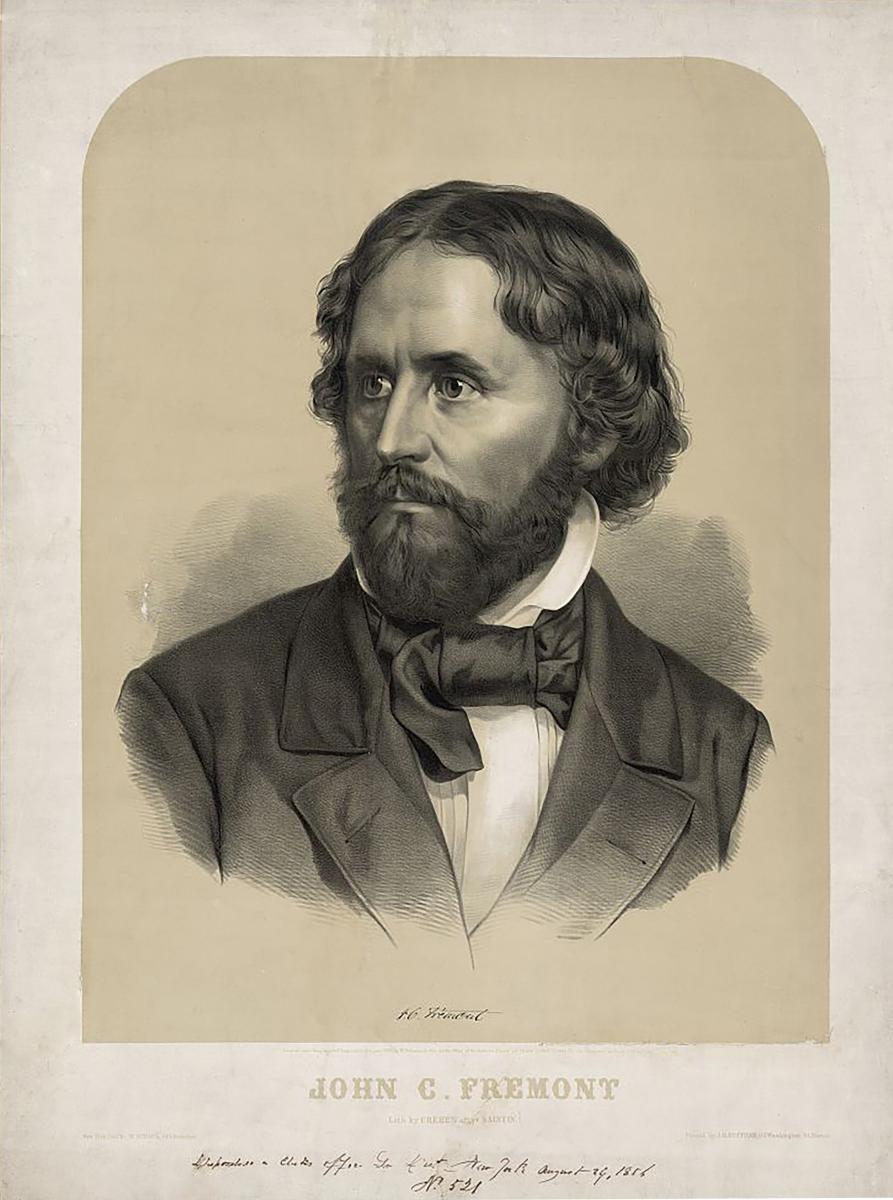 Lithograph by John Henry Bufford, Boston, Massachusetts, 1856. This image was made at the time Frémont was the Republican nominee for the U.S. presidency.
During the break in the Jan 6th. Hearing I google John Fremont and the Mormons and found this amazing article that says Brigham Young read the account of Fremont exploring Utah, and this inspired him to make his historic move.
"The people are so eager for it here that they have stole it out of the Library. The author is Mr. [Thomas Hart] Benton's son-in-law. Judge…
View original post 13,411 more words