DeSantis portrays himself as champion of immigrants' welfare after backlash
Florida governor now claims he was helping migrants find 'greener pastures' in Martha's Vineyard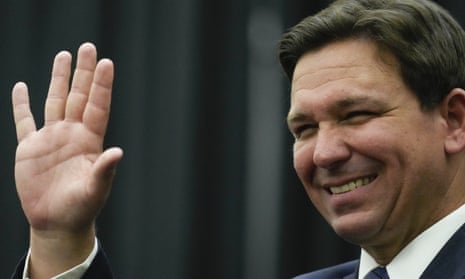 https://www.theguardian.com/us-news/2022/sep/25/ron-desantis-marthas-vineyard-immigrants-welfare
The prophetic significance of September 25-27, 2022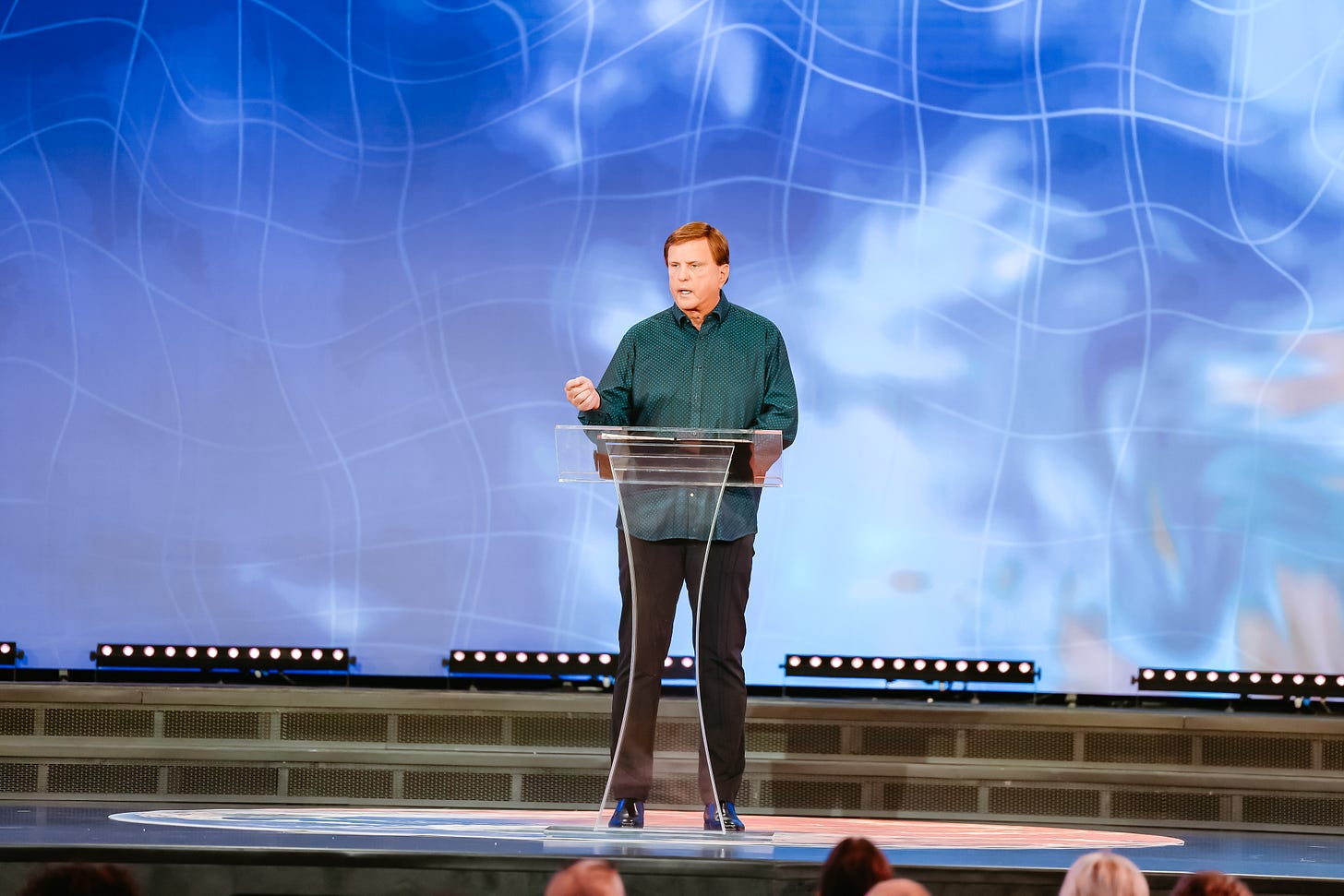 I'm so grateful for all of you who attended the Tipping Point Prophecy Conference last weekend at Fellowship Church.
Is human history and story-telling, over? The Miami Herald wrote a great article on DeSantis embracing Christian Nationalism. The reporter spoke of the same dilemma I have, being, how does one not sound "churchy" if you are a secular person warning secular readers about dangerous religious fanatics?
I own a theory that Saint Paul created a schism over circumcision in order to INSERT himself in the Genesis of the original church. This might include his alleged persecution of The Way.
Jesus was supposed to come back – yesterday! Did he? Millions of Christians subscribe to Revelations and Armageddon because Secular History and Story-telling will be – ERASED & REPLACED! Thousands of false teachers, preachers, and Biblical Storytellers, are lining up to be included in the New Genesis. I suspect Robert Stone is one of them. Stone is a psycho on par with Charlie Manson and David Koresh. Remember those two?
The proof of my theory about Paul -The Serial Killer – is justified by the fake immigrant crisis DeSantis CREATED&TOLD so newspaper people will write stories about him, and get him in the White House! He does not care that HE LIED, and historians find him the greatest fraud that won the Presidency (after Trump) because………???????
Is……GOD DEAD?
John Presco
the rapture is happening september 25 | TikTok Search
Rosh Hashanah and the Rapture – by Jimmy Evans (substack.com)
DeSantis pushing Christian nationalism has Florida newspaper warning of white supremacy
Raw Story – Saturday
By Bob Brigham
Florida Governor Rob DeSantis speaks at the University of Miami in 2019. (Shutterstock.com)© provided by RawStory
Florida governor Ron DeSantis campaigning for president by pushing Christian nationalism was the focus of a new editorial published online by the Miami Herald on Saturday afternoon.
"Is America a Christian nation? The United States is a secular nation with no official religion, so the answer is No," the editorial board wrote. "But to Republicans such as Florida Gov. DeSantis, simplifying the answer to a Yes is a powerful tool. They've found a political gold mine in pitting Christians against the so-called evils of the left, gay and transgender people and teachers accused of pushing a 'woke' agenda."
The editorial was published the same day DeSantis expanded a state of emergency as Tropical Storm Ian gathers strength into an expected hurricane.
"DeSantis' flirting with Christian nationalism — the belief that America is in God's plan and was intended to be a Christian nation — as the Herald recently reported, is not new in GOP politics," the editorial board wrote. "But it shows where the governor's mind is. Elected in 2018 by a razor-thin margin in a state long considered purple — Florida has become redder, but it isn't Mississippi, yet — he appears more concerned with 2024 GOP presidential primary voters. He's not losing any sleep over alienating middle-of-the-road voters in his state."
The newspaper warned of the dangers of white supremacy.
"There's a big difference between a leader turning to faith to guide their decisions and turning the state into the vehicle to advance one religious point of view. When the latter happens, the result is often to exclude people who don't fit the mold," the editorial board wrote. "We cannot overlook the overlap between Christian nationalism — and its nostalgia for our 'Anglo-Protestant' past — and white supremacy. Many devout Christians enslaved Black people in centuries past. This brings us to present-day data, cited in The New Yorker magazine, that, according to Robert P. Jones, head of the Public Religion Research Institute, a nonpartisan polling and research group, 'The more racist attitudes a person holds, the more likely he or she is to identify as a white Christian.'"
Read the full editorial.