The Royal Janitor
Chapter
Name that Handbag
Victoria Bond was going thru Russian fashion magazine studying the pics of Russian models cutting up spendy handbags. They were at a secret villa on the Caspian Sea.
"Aren't you going to help me?" Victoria asked.
"No! I don't want to get magazine-burn in the glaring sunlight! Starfish had deployed her newly acquired B.S. way that she adopted now that she was a real spy.
Turning the page, Starfish froze when Victoria, froze.
"What the fuck! How did you get a layout in a Russian fashion mag?"
"Ahhhhh! They worked me, my new secular vanity. See these four women here. They're seasoned KGB. Those two are retired. They saw a video of my net bathing suit contest and knew I had Russian in me by my accent! All of them are formal models who seduced western agents – like crazy! I've been severely compromised. We are both in great danger and will probably die soon. Oh well. But……Fashion will go on!"
John Presco
Alina Timo's tik-tok is gone. Oh how I grieve. She was my morning coffee routine. I have not seen her in a week.
· 2021-10-19Follow
she's modeling #fypシ
00:19/00:39
Report16.9K16595
Browse more For You vide
Share on PinterestShare on Twitter
Discover BCBGeneration's Spring Summer 2019 advertising campaign featuring the striking Alina Timo captured by fashion photographer Zoey Grossman. In charge of styling was Caitlin Boelke. Captured at Portuguese Bend Beach Club in Rancho Palos Verdes, campaign was inspired by California Dreamin' and it brings the spirit of the ultimate West Coast lifestyle.
"Alina wears signature BCBGeneration silhouettes such as belly-skimming crop-tops, feminine cut-out dresses and roam-ready jumpsuits that can easily transition from day-to-night. Flirty florals, gorgeous ginghams and muted pastels paired with retro-inspired accessories such as cat eye sunglasses and wicker handbags add breadth to this dynamic collection."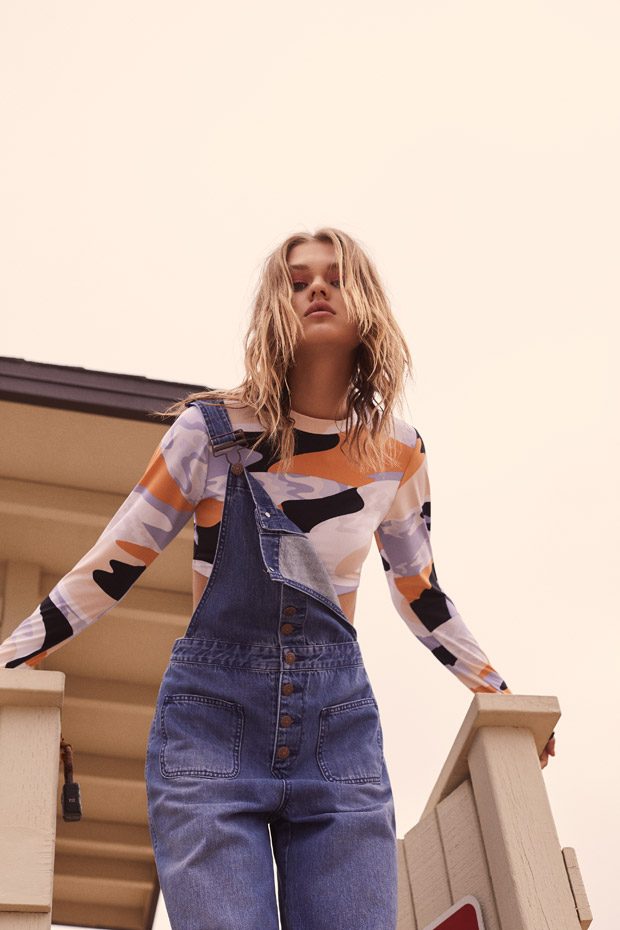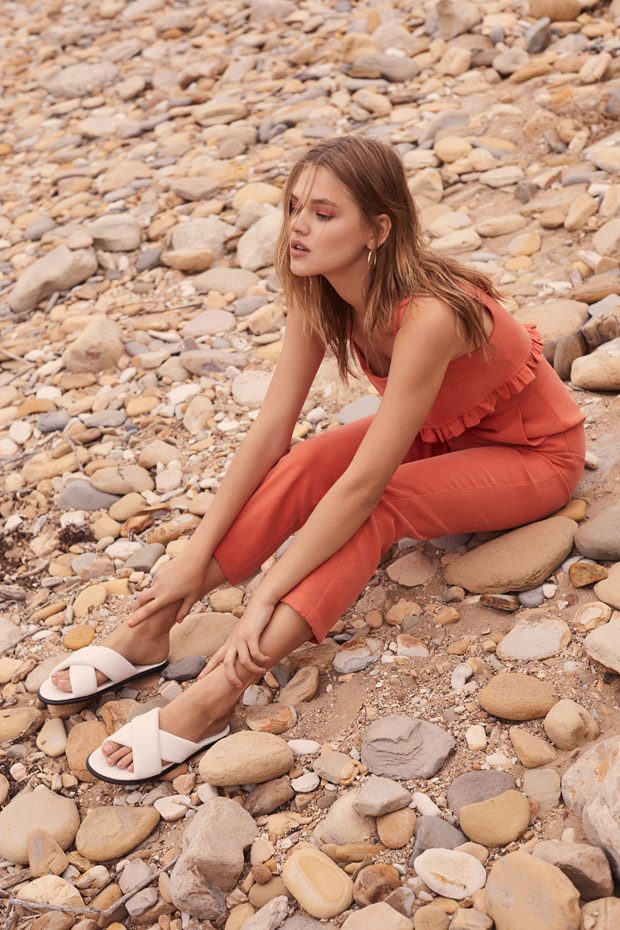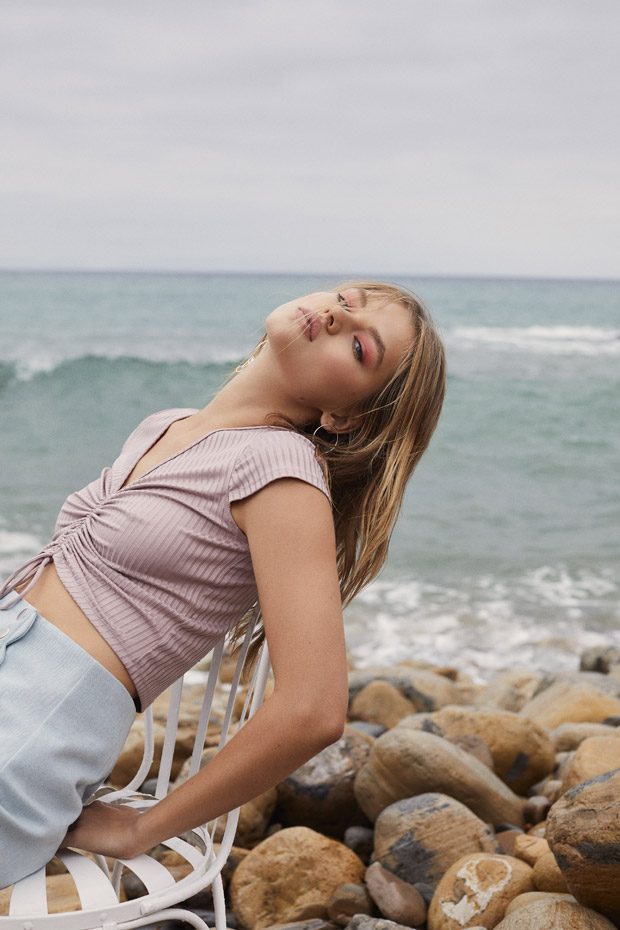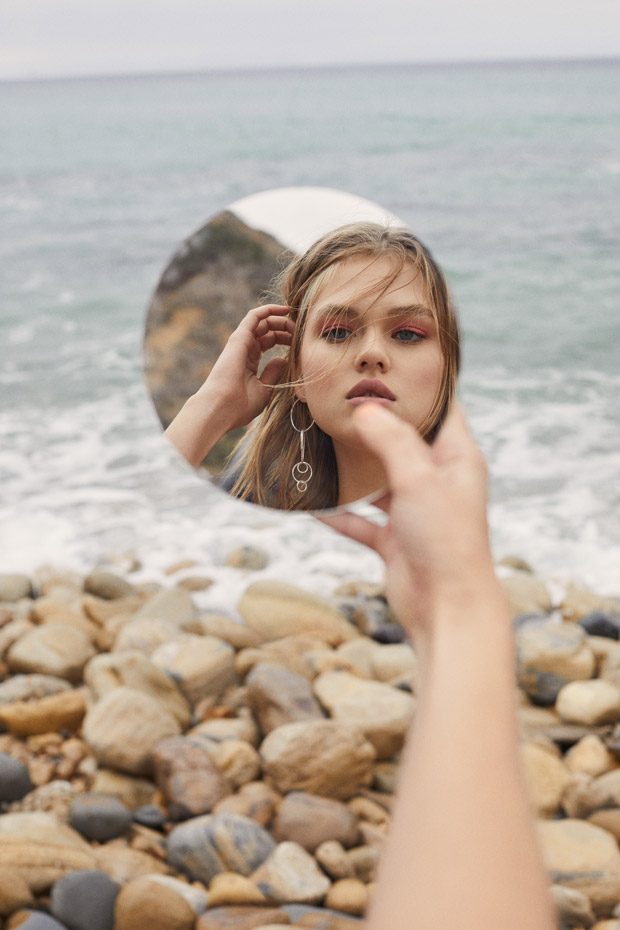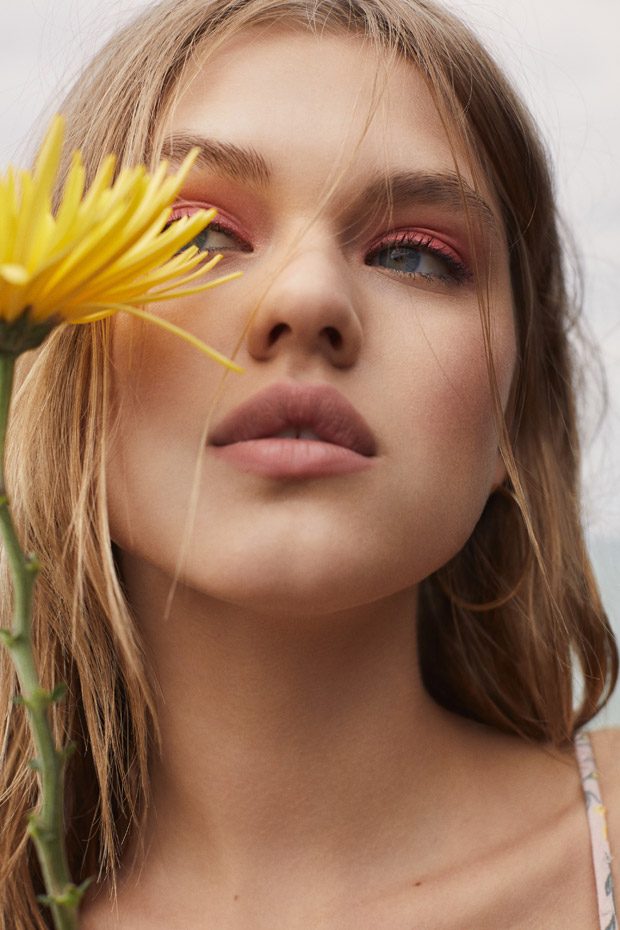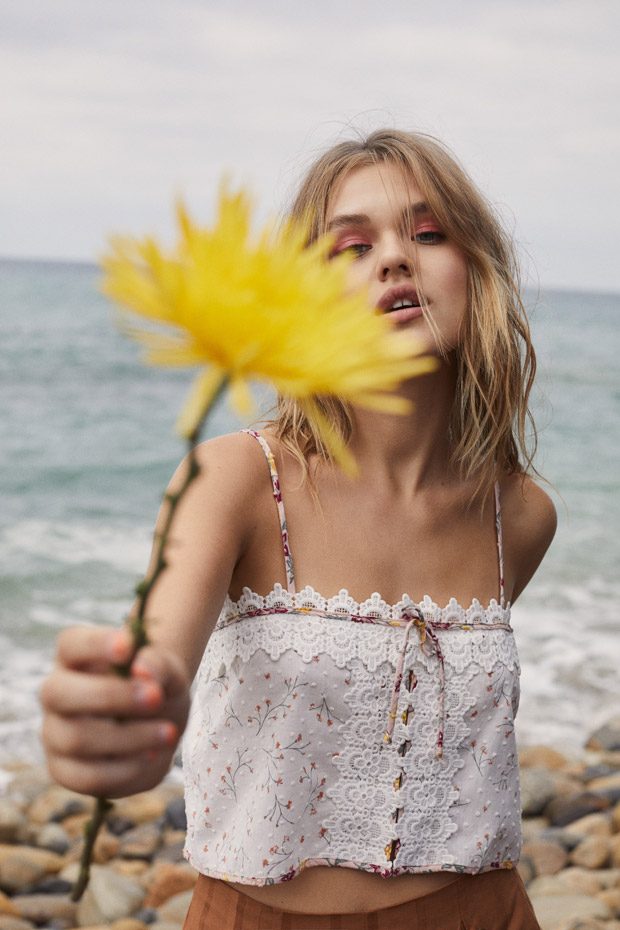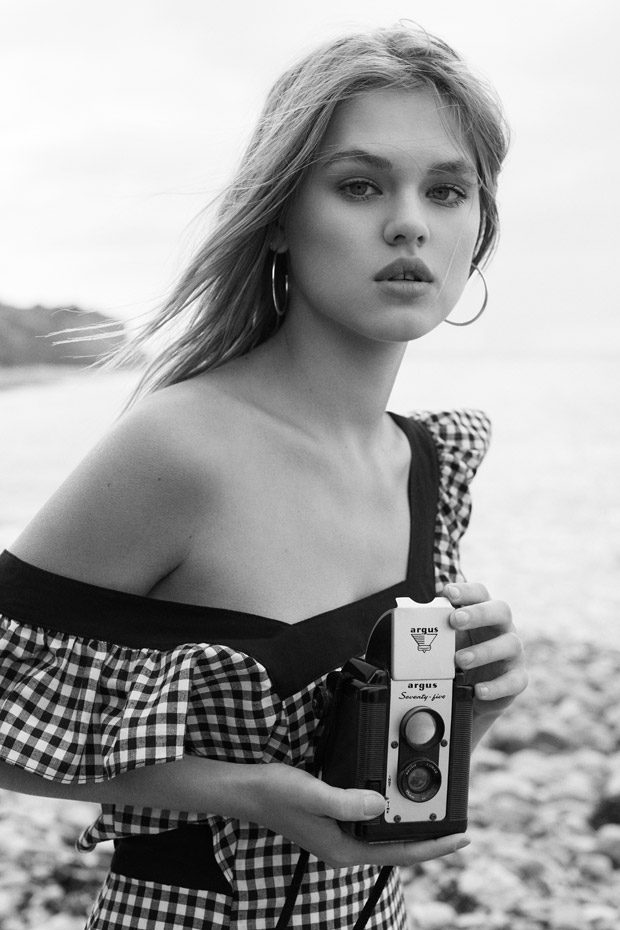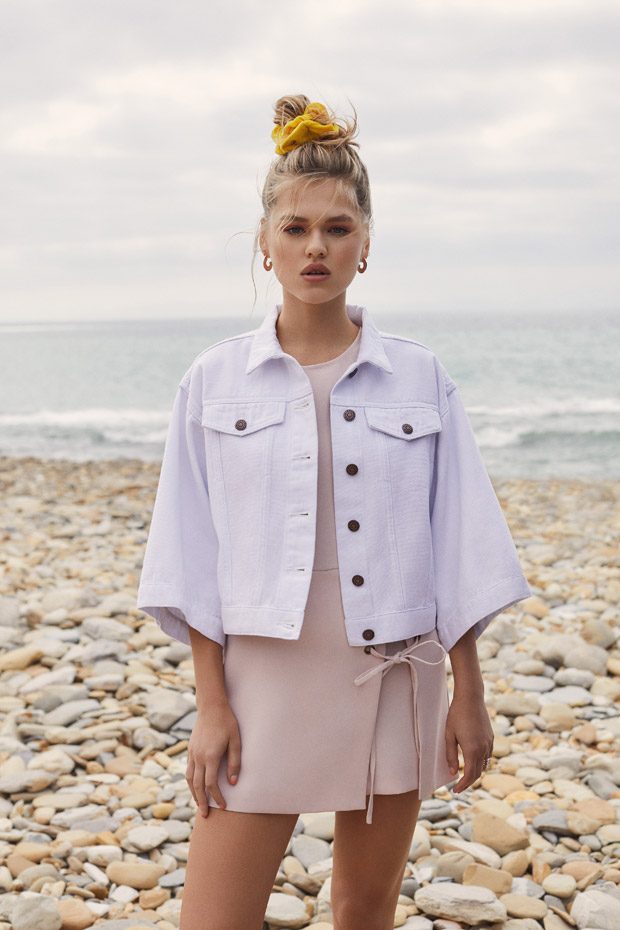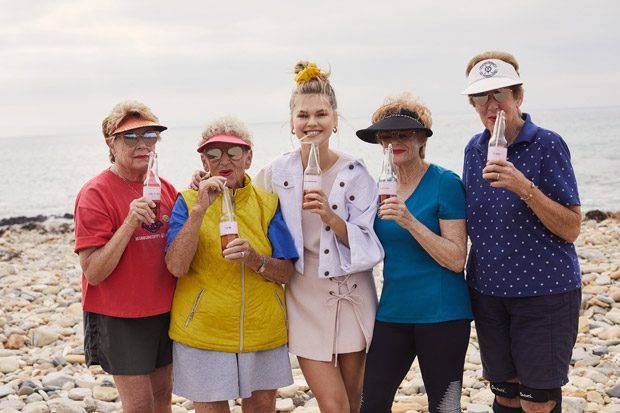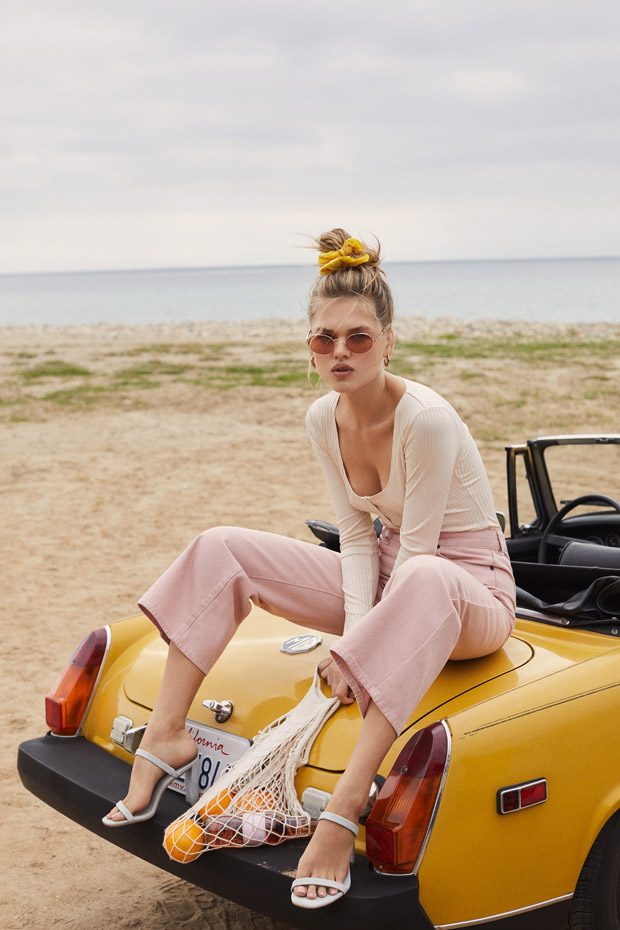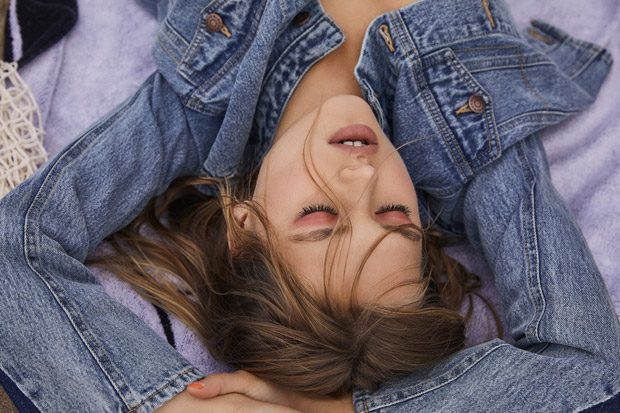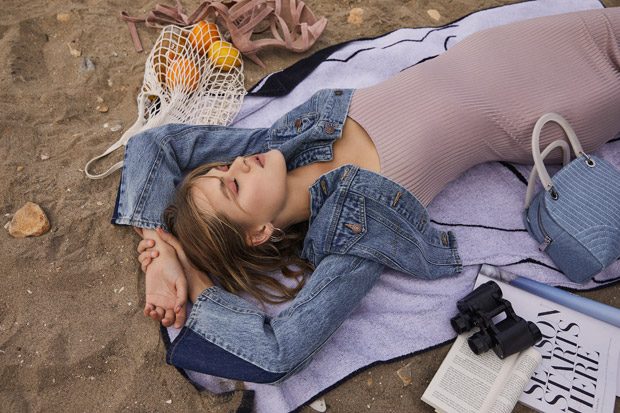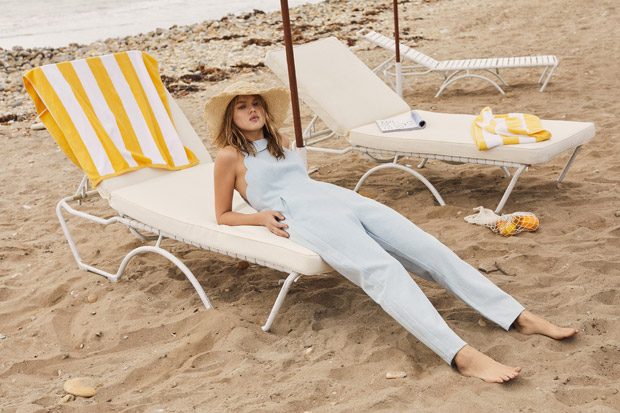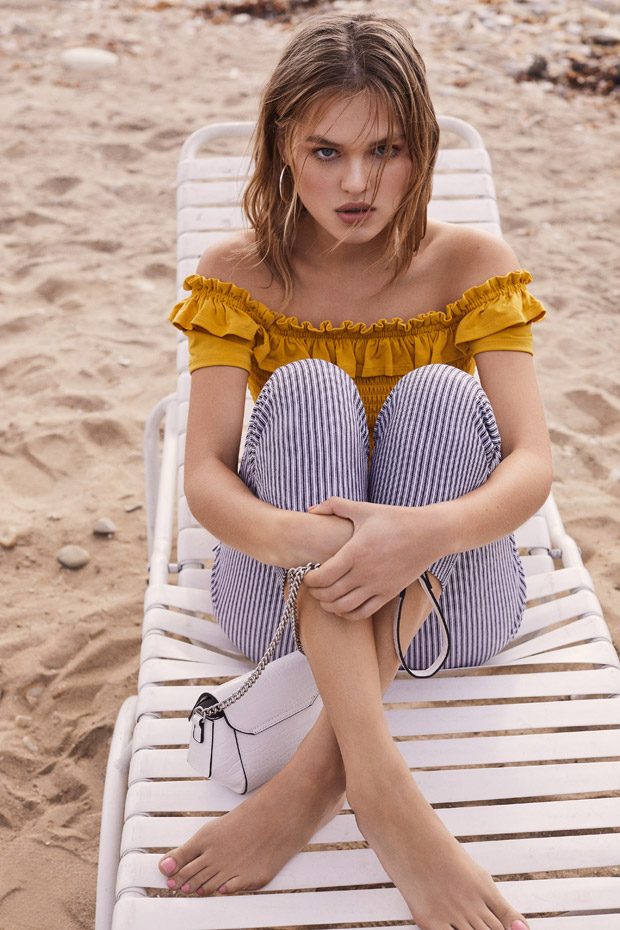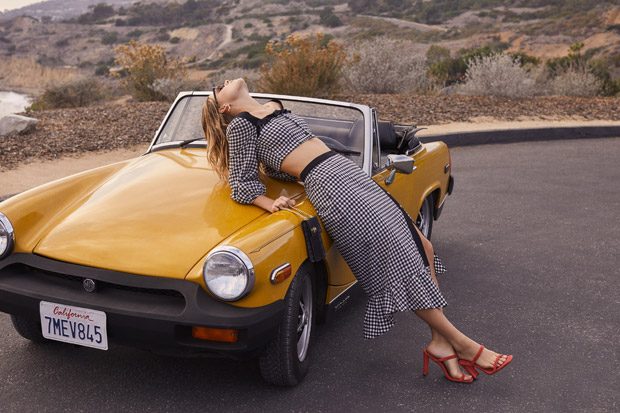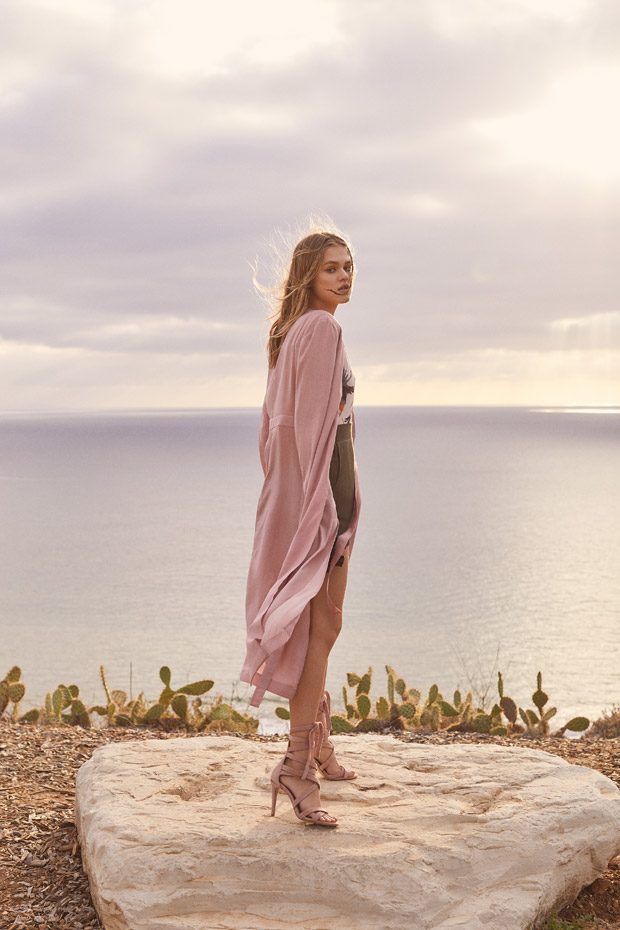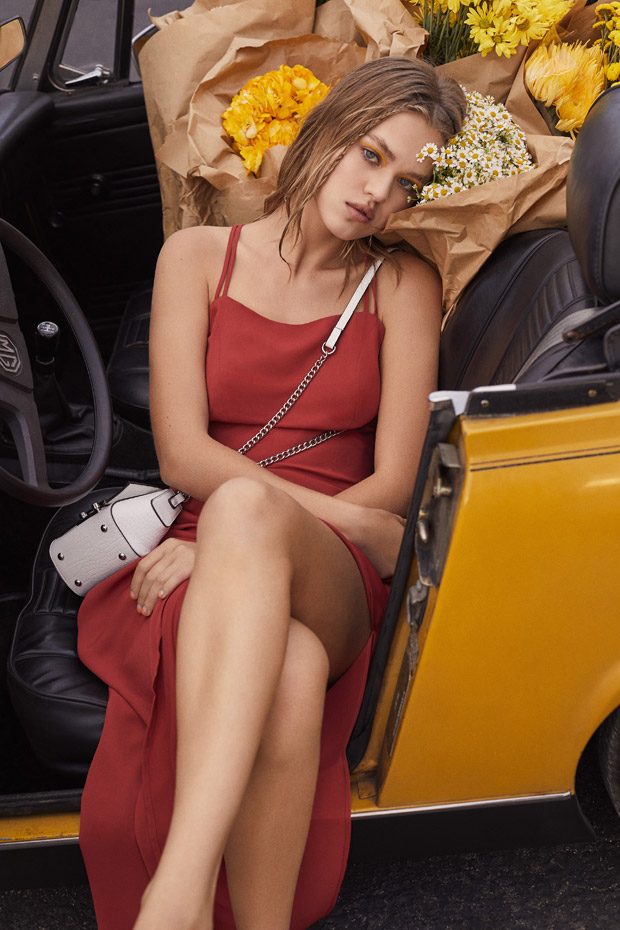 We love hearing from you, connect with us on Twitter, Instagram and Facebook.