I have spent twenty years establshing the ROSAMOND BRAND. Much of this blog is copyrighted. Rosamunda was the daughter of Sigismond Took.[1] She married Odovacar, future patriarch of the Bolger Family, and had two children: Fredegar and Estella. The couple and their children attended Bilbo's Farewell Party in S.R. 1401.[2
"As a token of her confidence, she told him he need no longer call
her, "Auntie." The previous year, Bilbo had suggested that Frodo no
longer address him as, "Uncle," if he wished. Plain, "Bilbo," would
do. Frodo still called Bilbo, "Uncle," now and then; it had become
too ingrained a habit. But, following suit, Rosamunda suggested Frodo
might call her, "Rosa," or, "Rosamunda." Frodo forgot, and called
her, "Auntie," many times, but, within the space of an afternoon
tea, "Rosa," she became." https://rosamondpress.com/2017/08/29/rosamunda-took/
Rosamond Press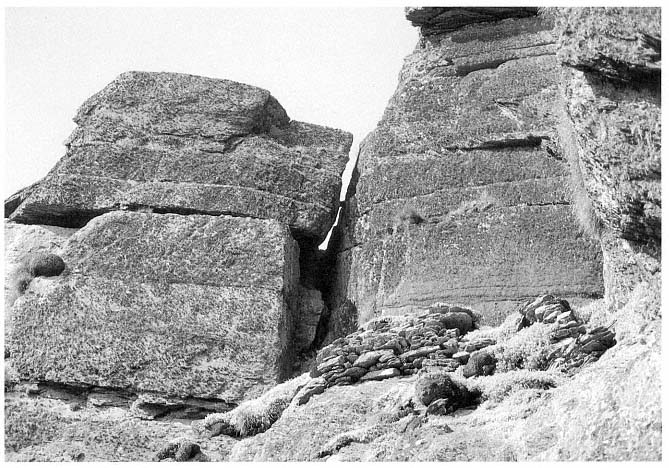 It could be said artists are not so much interested in living a meaningful life, but, dying a meaningful death. Our enemies rendered the life of the artist, Christine Rosamond Benton, meaningless, because, they have no death scene. This is because we are a part of The Never Ending Story that is forever writing itself. We get glimpses, now and then. Sometimes we behold the full Monty!
We are The Ancient Sea Wendlings. We learned Alchemy from John Dee, and came to California with Sir Francis Drake.
It is time for a New Renaissance. I beseech business men and women to put down the club of the Neanderthal, and take an artist and poet to lunch.
This is it! We have arrived!
Jon Presco
Rosamunda Bolger (née Took) was the mother of Fredegar "Fatty" Bolger
and Estella Brandybuck. She was married to Odovacar Bolger and was
View original post 5,827 more words