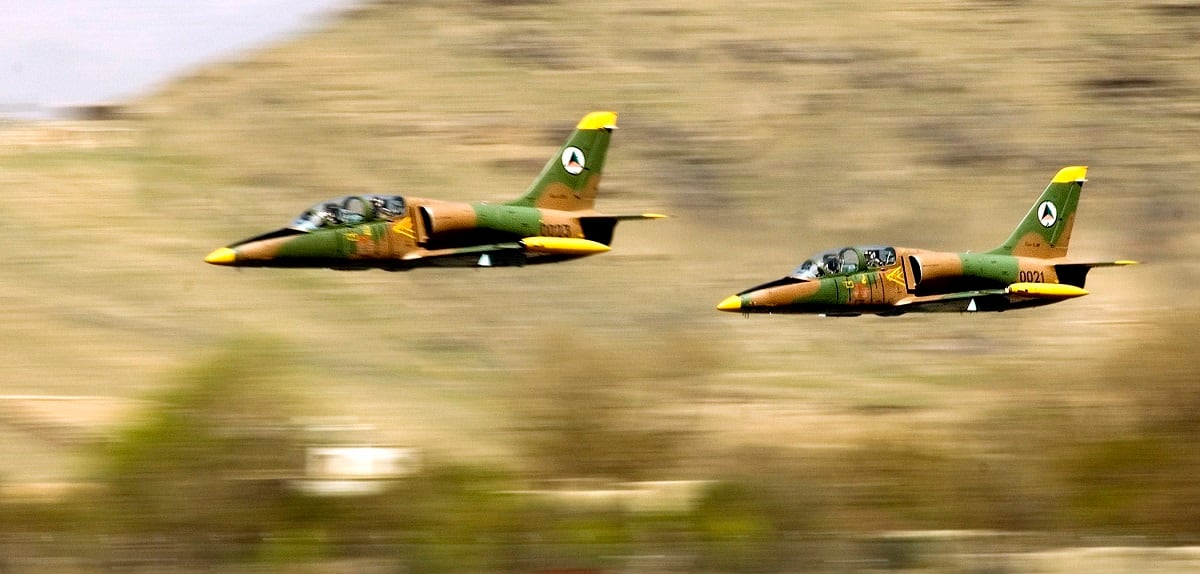 Is this Buck's dream? I saw this coming! The Buck Institute needs to be turned into the Buck Peace Center For the Protection Of Poor People From Holy War. Erik Prince sees himself as a Christian Knight on Crusade. 911 has given a boost the Ult-Right and the Republican Party hatred of poor people. There are billions to be had. The Creative Bohemian World used to stand in the way. The Bay Area used to be the Peace Center of the World. Poor old hippies need to be studied before we die in order to preserve a alternative way. ALT-WAY.
Jon Presco
https://rosamondpress.com/2017/08/18/did-you-guess-fluor/
Erik D. Prince, a founder of the private security firm Blackwater Worldwide, and Stephen A. Feinberg, a billionaire financier who owns the giant military contractor DynCorp International, have developed proposals to rely on contractors instead of American troops in Afghanistan at the behest of Stephen K. Bannon, Mr. Trump's chief strategist, and Jared Kushner, his senior adviser and son-in-law, according to people briefed on the conversations.
https://en.wikipedia.org/wiki/Erik_Prince
Dozens of American-trained dogs were killed by a Kuwaiti-based company last week, according to multiple reports, though there are conflicting explanations for the deaths.
An Instagram post by the Kuwait Animal Rescue Unit showed the dogs' bodies piled on top of each other in a narrow hallway and called the action by Eastern Securities of Kuwait a "horrifying animal abuse/massacre."

Read more here: http://www.miamiherald.com/news/nation-world/world/article85568492.html#storylink=cpy
On Saturday morning, Mr. Bannon sought out Defense Secretary Jim Mattis at the Pentagon to try to get a hearing for their ideas, an American official said. Mr. Mattis listened politely but declined to include the outside strategies in a review of Afghanistan policy that he is leading along with the national security adviser, Lt. Gen. H. R. McMaster.
Mattis and McMaster have promised to deliver their revised Afghanistan strategy to President Trump this month, and while they're smart enough to know that not all military contracting is evil, they're not stupid enough to put stock in Prince, a truly unscrupulous money-eating slug jammed into the cold husk of a crew-cut, flag-pin-flaunting patriot.
https://www.usatoday.com/story/news/world/2017/08/08/war-afghanistan-trump-white-house-weighs-bold-plan-privatize/548004001/
The White House is actively considering a bold plan to turn over a big chunk of the U.S. war in Afghanistan to private contractors in an effort to turn the tide in a stalemated war, according to the former head of a security firm pushing the project.
Under the proposal, 5,500 private contractors, primarily former Special Operations troops, would advise Afghan combat forces. The plan also includes a 90-plane private air force that would provide air support in the nearly 16-year-old war against Taliban insurgents, Erik Prince, founder of the Blackwater security firm, told USA TODAY.
The unprecedented proposal comes as the U.S.-backed Afghan military faces a stalemate in the war and growing frustration by President Trump about the lack of progress in the war.
The U.S. military has 8,400 U.S. troops there to train and guide local forces. They do not have a direct combat role, and presumably would be replaced gradually by the contractors.
https://www.militarytimes.com/flashpoints/2017/08/02/blackwater-founder-wants-to-run-the-afghan-air-war-with-his-private-air-force/
Afghan National Air Corps L-39 Albatross jets take off in a formation practice for an aerial parade for Afghan National Day in Kabul. The head of the private security firm formerly known as Blackwater wants to provide a private air force to supplement the Afghan's fledgling fleet.
WASHINGTON — Erik Prince, the former CEO of the private military company known as Blackwater, wants to step up the Afghan air war with a private air force capable of intelligence collection and close-air support, according to a recent proposal submitted to the Afghan government.
According to a senior Afghan military official, Prince has submitted a business proposal offering a "turn-key composite air wing" to help the fledgling Afghan air force in its fight against the Taliban and other militant groups.
The development comes as the White House is considering a plan to draw down the U.S. involvement in Afghanistan and replace the ensuing power vacuum with contractors.
Pentagon officials are skeptical of that plan. Moreover, a senior Afghan defense official told Military Times that U.S. Army Gen. John Nicholson, the commander of U.S. forces in Afghanistan, has refused to meet with Prince regarding the contractor plan.
Military Times has reached out to U.S. military officials in Afghanistan for a comment on Nicholson's meeting or lack thereof with Prince and have yet to receive a reply.
The proposal submitted to the Afghan government in March boasts an impressive array of combat aircraft for a private company. The aircraft offered in the proposal includes fixed-wing planes, attack helicopters and drones capable of providing close-air support to maneuvering ground forces, according to a copy of the proposal obtained by Military Times.
The proposal promises to provide "high speed response" close-air support and "the entire country can be responded to in under 1 hour."  The proposal states that weapons release decisions will still be made by Afghans.
The air frames are also outfitted with equipment to provide intelligence collection that includes imagery intelligence, signals intelligence and communications intelligence. The aircraft would be operated by the private company's employees.