Surely the TTT read this, and, wanted to offer their prayers!
Rosamond Press
Darryl Aikens is now my FB friend. Yesterday is was announced he is cancer free. It has been my objective to turn the fortunes of the Aiken family around, remove the curse, if you will. To hear the legacy our first black President passed on to the former First Lady, is a huge leap in acceptance, an acknowledgment of black citizenship and patriotism.
Jon Presco
http://abc7news.com/health/oakland-teen-in-need-of-bone-marrow-transplant-/1240919/
An Oakland high school student is facing a health battle no child should ever face. Darryl Aikens needs a bone marrow transplant after being diagnosed with leukemia two years ago. The cancer is spreading, but he's remaining resilient.
"I don't feel like there's nothing that can stop me, but I know there's something in the way right now," he said.
The McClymonds High School football player was on a roll.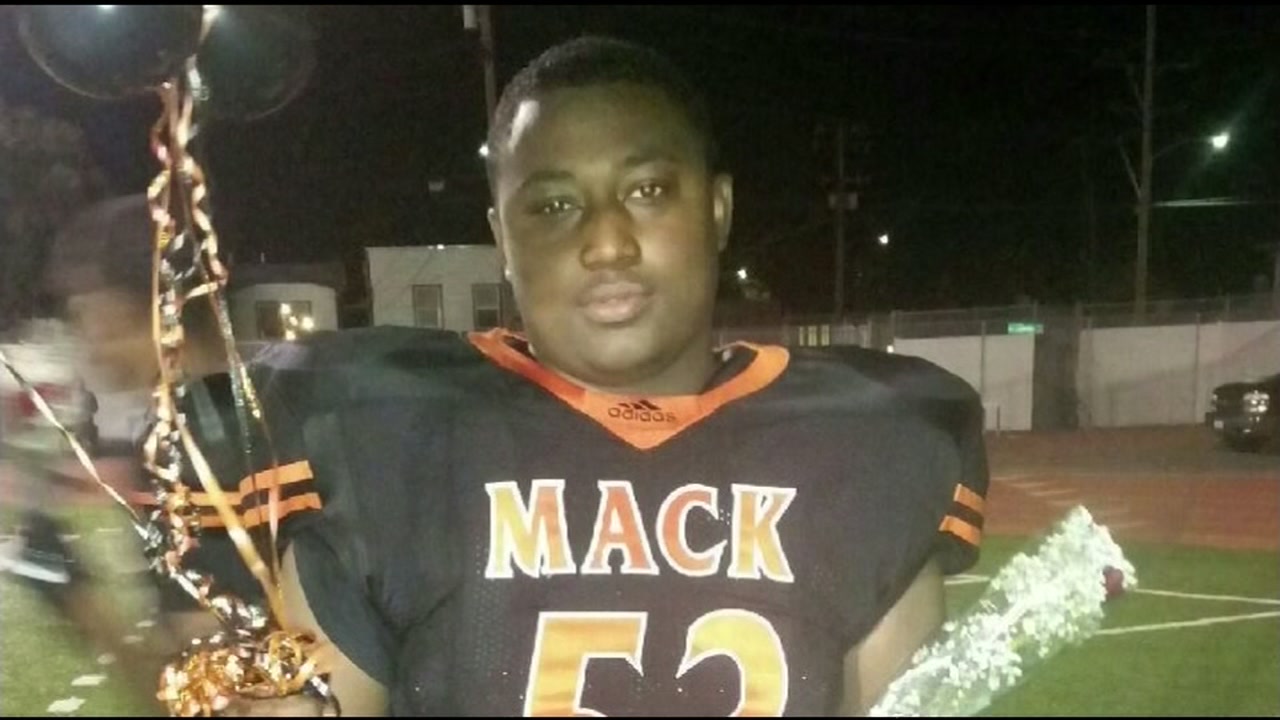 "I just made honor roll so I was just feeling it, but then I…
View original post 299 more words