I am a candidate for President and Messiah of the Jews.

John Presco
Rosamond Press
I am not a Anti-Semitic Holocaust Denier. I condemn groups that hate and target Jews. I honor Jewish Veterans who fought against Hitler in WW2.
Many Jews own dual-citizenship. Why should all Election Deniers be allowed to vote? Why are Election Deniers allowed to run for office?
John Presco
Why pro-Israel lobby group Aipac is backing election deniers and extremist Republicans
The group places support for Israel over all over considerations, endorsing extreme rightwing candidates in the midterm elections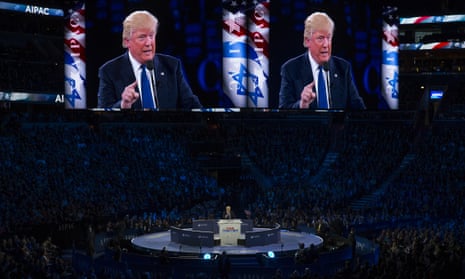 Chris McGrealTue 18 Oct 2022 02.00 EDT
The US's largest pro-Israel lobby group is backing dozens of racists, homophobes and election deniers running for Congress next month because they have pledged to defendIsraelagainst stiffening criticism of its oppression of the Palestinians.
The…
View original post 1,499 more words