Get ready to celebrate a Real Victory – IN OREGON!
Rosamond Press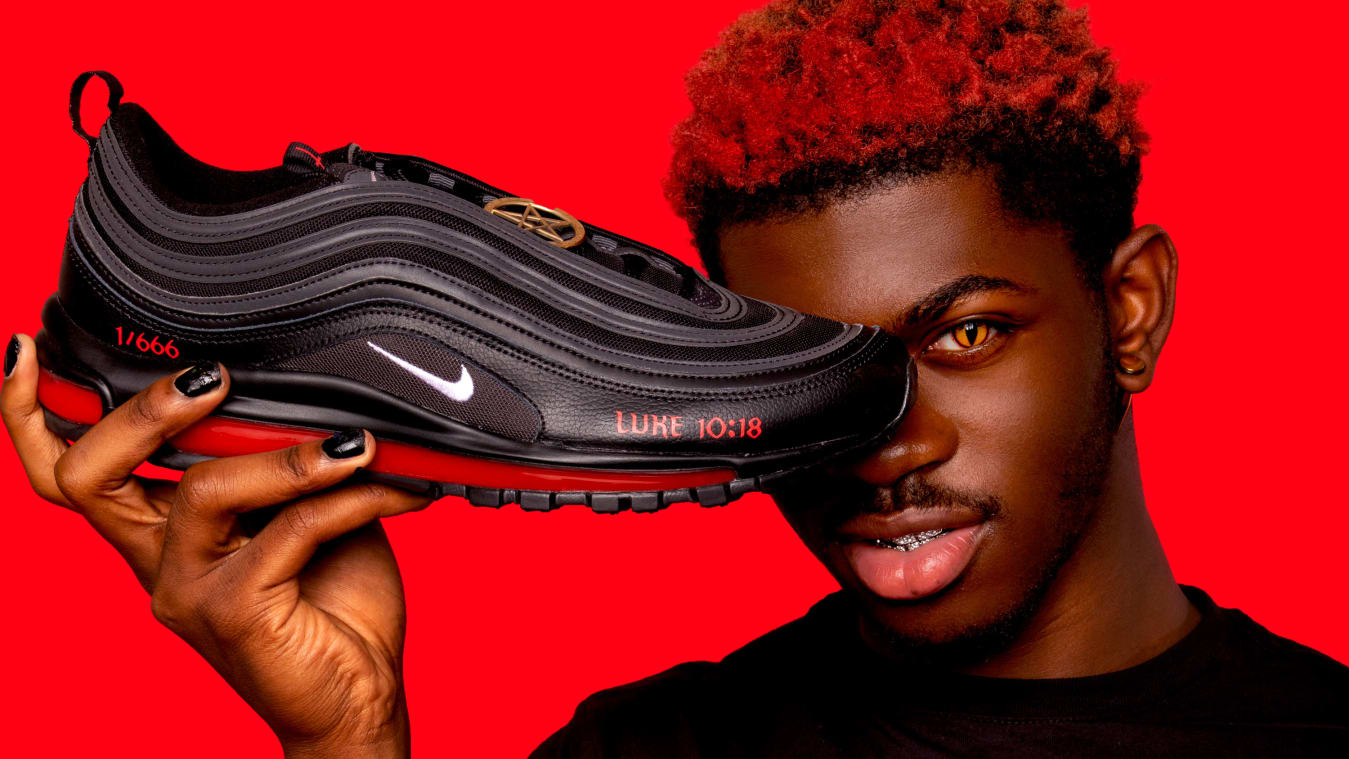 The Royal Janitor
by John Presco
Chapter: The Betsy Ross Affair
With five miles to go until the arrived at the home of the Anglophile, Eugene Getty, Victoria Rosemond Bond is locked into the Nike Sneaker Cosmology. She had found an article on the creation of Lil Nas, and is now into the Betsy Ross shoes Nike yanked from the market after Kapsernick complained. Then right-wing commentaries go involved.
"Did Mark Parker pull these shoes to stop a major controversy from affecting sales?" Victoria asked aloud.
"Both races would boycott the Betsey shoe – and other shoes!" Miriam added.
"There would be a Cultural Race War – over sneakers! This is why Nike dropped Kyrie, the basketball player, who was just looking to empower his roots."
"Kyrie is not an anti-Semitic, because I know who THE REAL Jews are!"
"Of course you do!" Victoria said with – some disgust!
"No!…
View original post 4,599 more words