Rosamond Press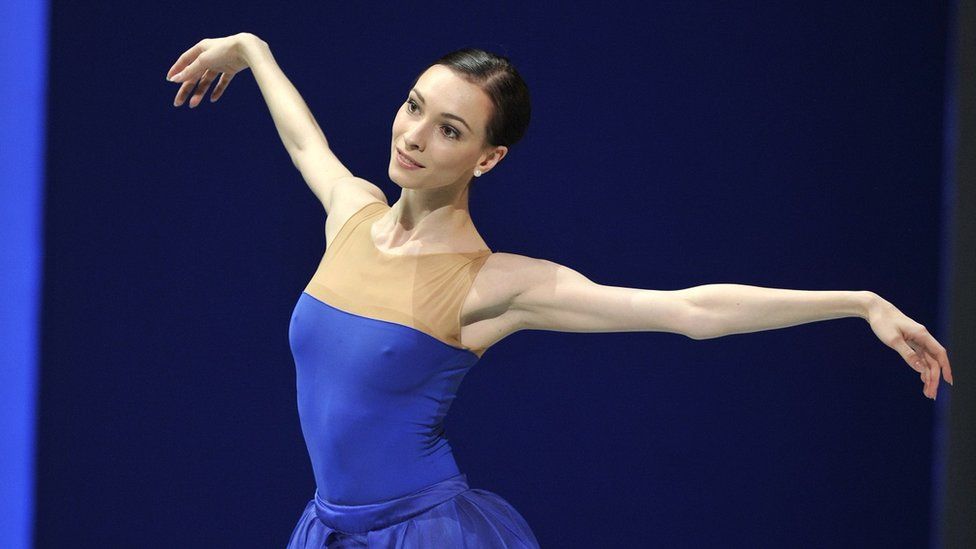 IMAGE SOURCE,GETTY IMAGESImage caption,
Olga Smirnova pictured performing in London in 2016
High Noon High Noon
The First Cowboy Ballet
by
John Presco
Copyright 2022
SYNOPSIS: A famous Russian Ballerina flees for her life to America after the Revolution. The Bolsheviks put a bounty on her head because she was the favorite of the Czar and his family. Nichola's daughter imitated her, wanted to be like her.
She is captured by Indians while on a stagecoach going West. A Handsom young buck wants her for his wife, but, she has to perform the tribal dance ritual. She nails it – and then some! She is the founder of the Peaceful Spirit Dance that brings peace to all the Plaines tribes. She is given a war bonnet which she performs her famous ballet in when she comes to Laramie. The sheriff does not buy a word of her story. She challenges…
View original post 1,132 more words