SCOTA ia a church for lovers of The End Time.
Rosamond Press
The Demons that own 1% of the world's wealth contribute to fake evangelical groups like the ones that demonize ecologists who are trying to save the earth. These Demon Chickens are going after SWING VOTERS! We must think about THE SWING VOTE if the planet is going to be saved.
John 'Hidden Bohemian Prophet'.
The US evangelicals who believe environmentalism is a 'native evil'
The Cornwall Alliance, a prominent group of religious thinkers in the US, explains why it urges followers to 'resist the Green Dragon'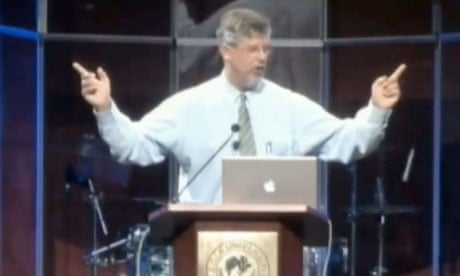 Watching from afar how the environmental debate plays out in the US can be perplexing for many onlookers. Arguably, nowhere is the so-called "culture war" between left and right so heavily fought.
What is often not fully absorbed by…
View original post 2,545 more words