The Royal Janitor
Victoria's Austrian Prince, as she now called him, after he danced around his family tree, trying not to drop names (but he failed miserably) …… took his date to a very fancy French restaurant in London. Once seated, Lara was surprised he did not take off his hat.
When Victoria told Starfish her boyfriend was coming to BAD to see her sculptures, her bodyguard made up her mind to try and make Victoria jealous. She aid he was a cold-fish, and did not display his true feelings.
"He plays his cards close to his vest!" Victoria told Starfish.
Maybe so. We'll see, Starfish said to herself. When Victoria came to work wearing an all black leather outfit, walking past Starfish, with a swagger, she was glad she had devised a plan to – steal her boyfriend – which was common in American culture. Our Keiven Beauty wanted to see if she had – the right stuff – and brought a bouquet of sunflowers with her. Natitude had called in sick, and Starfish would be the receptionists.
Just then, Victoria's cellphone rang.
"You on the Isle now? You're bringing a celebrity friend of yours? I wish you had told me. I need to clear him – or her. You want it to be a Suprise. O.K."
"I think he's bringing Arnold Schwarzenegger with him. They are good friends.
Starfish saw him coming – Satan! She had an image since she was a child what he would look like…the Anti-Christ. He was not Arnold. Rising slowly from her chair, she grabbed a sunflower from her vase.
"This is for you Von Hinkleschumer. It is the symbol of the Ukraine, from where my people hail!"
In a swift motion, Steven Seagal stepped forward – and SLAPPED the flower from Starfishe's hand, making full contact – that hurt!
'Don't touch it. It might be poisoned!"
Steven saw, then felt, a great rage rise up in Starfish, and he took a defensive Akido position, which Starfish knew – like the back of her hand! Being five-eight she looked up and the towering Frankenstein Monster, and used the desk to launch what in wrestling is call 'A Flying Scissor'. With her legs wrapped tightly around his neck, Steven felt his center of gravity being pulled backwards. He was in shock! He was going down! He was going to land flat on his back with a – HUGE THUD! He knew his gut, and throat would be exposed! For the first time in his life – he felt utter panic!
To be continued
"You stay here and play with the kitty!"
"All's fair in love and war."
Throughout his long career, Sean Connery was not one to hold back.
The Scottish actor, who has died in his sleep, aged 90, once made the staggering claim in an interview that his wrist was purposefully broken by none other than Steven Seagal.
Seagal was hired as a fight choreographer on Connery's final ever james Bond film, Never Say Never Again, in 1983.
Sean Connery death: James Bond actor claimed Steven Seagal broke his wrist on purpose | The Independent
Steven Seagal is a longtime supporter of Putin and told his allies he loved them at a recent party (Image: GETTY)
Steven previously called Putin one of the "greatest world leaders" (Image: GETTY)
Steven Seagal horrifies fans as he parties with Putin's allies and tells them 'I love you' | Celebrity News | Showbiz & TV | Express.co.uk
Posted on April 11, 2022 by Royal Rosamond Press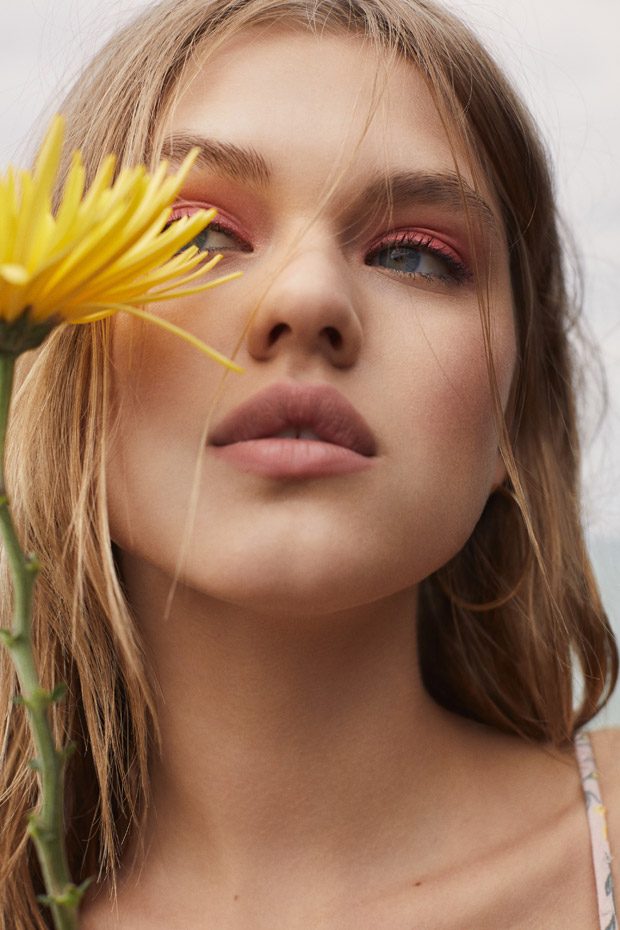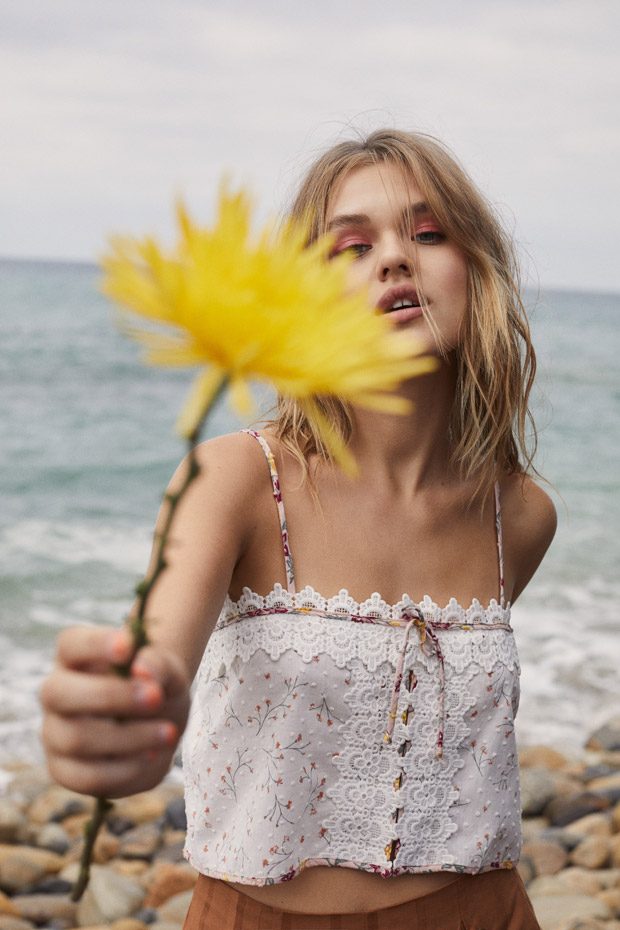 A week after Putin invaded Ukraine, Alina Timo was not talking on her tik-tok videos. She had complained someone had bullied her about her lips, saying she had shots. I could see she was assessing THE TROUBLE. She had admitted she sees a therapist. I admitted I had fallen in love with this Authentic Human Being. In one of the last videos she flared her nostrils in a close-up. It was totally wild! She opened them and closed them while giving you a totally superior look. I will use this in my book 'The Royal Janitor'.
Steven Seagal turns 70 with pro-Putin 'family and friends' in Russia
Brian Niemietz – 27m agoFollow
Martial arts actor Steven Seagal turned 70 years old in Moscow, reportedly surrounded by pro-Putin propagandists he referred to as "family" and "friends."
The "On Deadly Ground" star celebrated becoming a septuagenarian in a Russian restaurant, where RT editor-in-chief Margarita Simonyan and Russia-1 host Vladimir Solovye were in attendance, The Times reported. Both outlets are state-sponsored.
Video of Seagal addressing his comrades was posted to Twitter by "Russian Propaganda Myth Dismantler" Michael Sender.
https://platform.twitter.com/embed/Tweet.html?dnt=false&embedId=twitter-widget-
"I have all of you here with me because each and everyone one of you, you are my family and my friends," Seagal said in English, which an interpreter translated to Russian. "I love all of you and we stand together, through thick and through thin."
Seagal, who has referred to Russian President Vladimir Putin as a "brother," has also praised the former KGB agent as "one of the greatest world leaders," according to The Guardian. In 2014, he called Putin's annexation of Crimea "very reasonable."
© Provided by New York Daily NewsActor Steven Seagal attends qualifying ahead of the Russian Formula One Grand Prix at Sochi Autodrom on October 11, 2014 in Sochi, Russia.
Related video: Andrei Soldatov speaks about the failures of Russian intelligence in the invasion of Ukraine (FOX News)
Like, well, if something went really, really wrong, it's always goodPause
Loaded: 29.41%LQCaptionsFullscreenUnmute
Andrei Soldatov speaks about the failures of Russian intelligence in the invasion of Ukraine
Actor Steven Seagal attends qualifying ahead of the Russian Formula One Grand Prix at Sochi Autodrom on October 11, 2014 in Sochi, Russia. (Clive Mason/)
Charlize Theron to 'incredibly overweight' Steven Seagal: You can't fight, 'F–k you!'
He has also stood by Putin since Russian forces invaded Ukraine on March 24 kicking off a bloody war that has been condemned by the free world. In March, Seagal told Fox News that he sees Russia and Ukraine, an independent republic, "as one family."
Seagal was banned from Ukraine in 2017 after becoming a Russian citizen. He was born in Lancing, Mich., and raised largely in Fullerton, Calif. He is a nine-time Golden Raspberry Award nominee who won the ignominious "worst director" award in 1995 for "On Deadly Ground." That picture also made him a candidate for "worst actor" and "worst picture."