Ukraine will come out on top and be looking to strengthen their church and nobility. Will seized castles be returned? Will I work for Zelensky and the new church in America?
John Presco
Karel Mornstein-Zierotin (1939) (memoryofnations.eu)
Play Video
Full recordings are available only for logged users.
Through communism with blue blood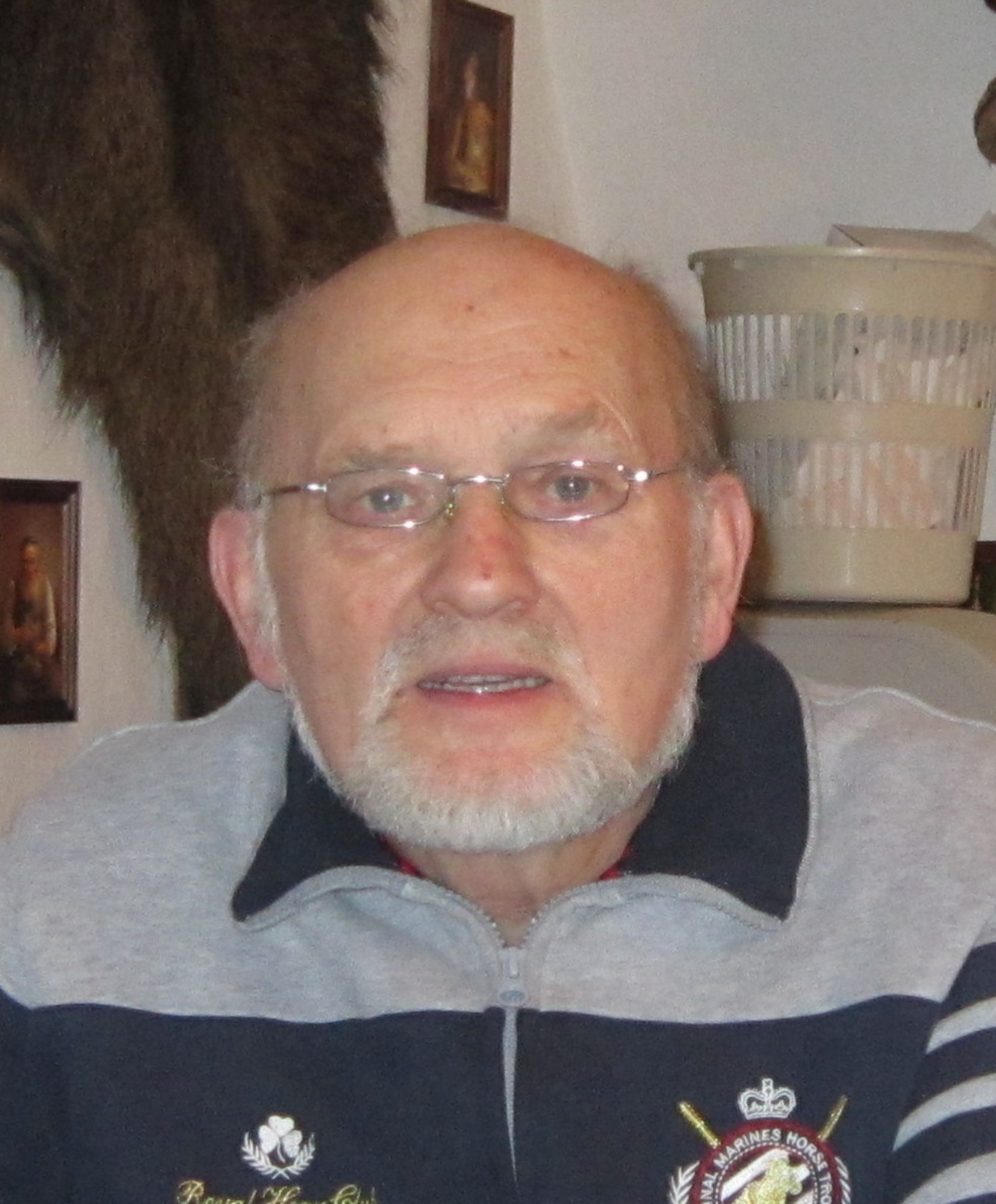 Karel Mornstein-Zierotin was born in Brno in 1939. He is a descendant of two ancient noble families and, together with Richard Belcredi, he is the only nobleman from the Olomouc Region to have returned to the family estate after 1989. His ancestors in the Mornstein family were members of the official/military gentry from the 19th century and his ancestors from the Zierotin family owned the Bludov chateau near Šumperk. The chateau was confiscated after the war but the Zierotins were not expulsed with other Germans and the witness' parents would not emigrate. The family then lived poorly in Brno and Karel Mornstein-Zierotin was not allowed to study history. As a civil engineer, Karel Mornstein-Zierotin was later assigned to Košice where he worked until 1993. That is also where he met his wife. He asked for the restitution of his property after 1989, which he received after years of court trials.
Malusha Malkovna Lubechanka (944 – c.1002) – Genealogy (geni.com)
Former UK ambassador to Russia says Russians are shocked to learn their country has an 'inept' military (msn.com)
Baron Michael von Schwarzenberg, II (1403 – 1469) – Genealogy (geni.com)
CzechCastleLibrary.doc (live.com)
House of Schwarzenberg – Wikipedia
Frisian and Prussian line[edit]
Michael II Baron zu Schwarzenberg (†1469), oldest son of Erkinger I (1362–1437), was married twice. First with Gertrud (Bätze) von Cronberg (†1438), from whom the princely line descends. His second marriage was with Ursula (Frankengrüner) Grüner (†~1484), from whom the Frisian and later the Prussian line originates. The children of Michael's and Ursula's alliance were never recognized by their half-siblings, as their first born son was born out of wedlock and the legitimisation only took place with the subsequent wedding.
Johann Onuphrius (1513–1584), a great-grandson of Michael II and Ursula, is considered to be the progenitor of the Frisian Line. His marriage with Maria von Grumbach (†1564) ensured Groot Terhorne Castle until 1879 as the family seat in the Netherlands. The Frisian line was made a member of the Dutch nobility by a Royal decree of King William I of the Netherlands on August 28, 1814. Henceforth, the Dutch version thoe Schwartzenberg en Hohenlansberg was applied for this branch of the family.
The Prussian Line was established as a cadet branch of the Frisian line with Georg Baron thoe Schwartzenberg en Hohenlansberg (1842–1918), who served as a Rittmeister in the Imperial German Army. He and his descendants were made members of the Prussian nobility by an Imperial decree, issued by Emperor Wilhelm II, and are entitled to carry the German title Freiherr.