Disney should relocate to the Dogpatch land that Meg Whitman bought, and build Pacifica World.
John Presco
Gavin Newsom calls on Disney to take further action against Florida over LGBT bill
Eric Ting, SFGATE
March 14, 2022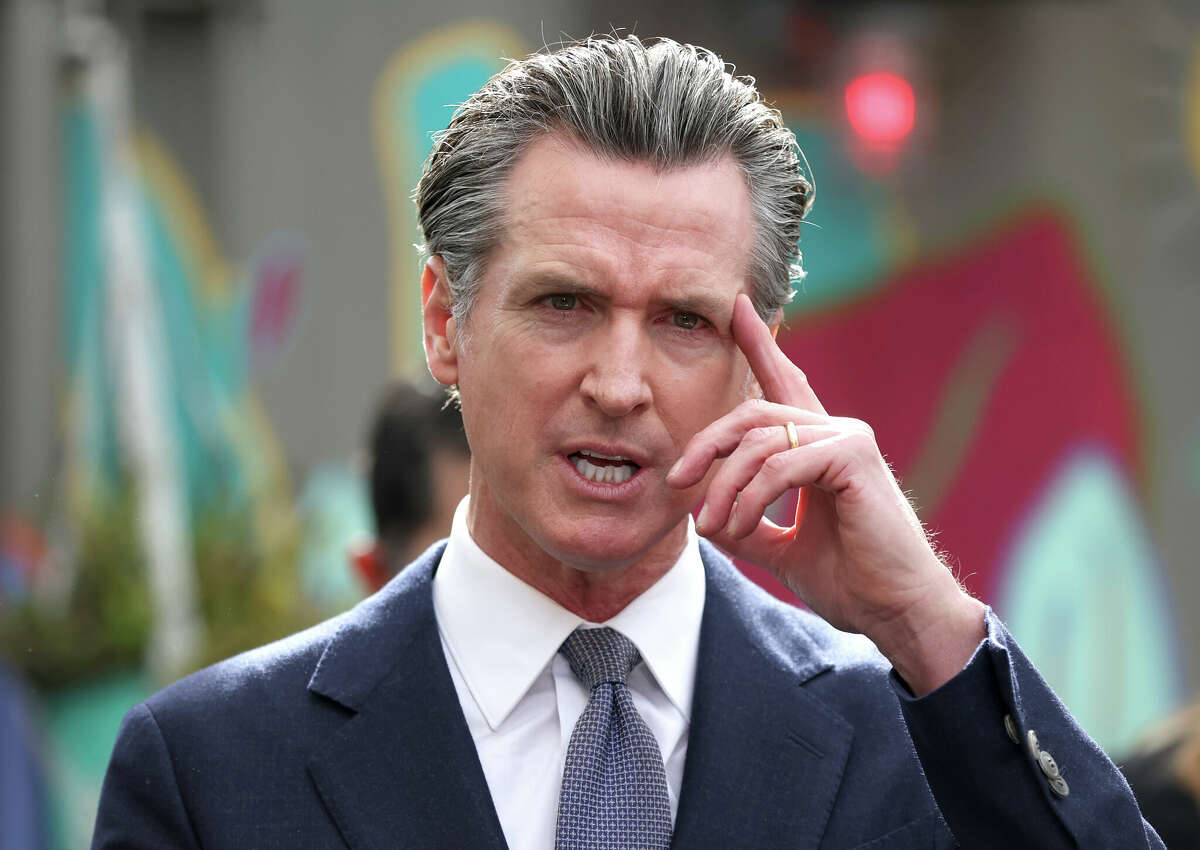 California Gov. Gavin Newsom is calling on Disney to undo plans to relocate approximately 2,000 employees from California to Florida over a recent bill passed by the latter state's Legislature.
The bill, dubbed the "Don't Say Gay" bill by critics, bans lessons on sexual orientation and gender identity in kindergarten through third grade. Supporters of the bill bristle at the "Don't Say Gay" characterization, noting that the curriculum ban applies only to younger age groups and arguing the bill does not bar discussion of LGBT issues should they come up in a manner not tied to official curriculum. However, critics point out that the bill also empowers parents to bring lawsuits over content that is considered not "age-appropriate or developmentally appropriate for students" at any grade level, which is vague enough language that the bill could have a general chilling effect on discussion of LGBT issues.
"We know that LGBTQ youth already face higher risk for bullying, depression, and suicide — and this bill will only add to the stigma that fuels these disparities," Trevor Project CEO and executive director Amit Paley said of the legislation.
In response to the controversy over the proposed law, Disney CEO Bob Chapek called Gov. Ron DeSantis to voice his opposition, and the company later announced it will halt all donations to Florida politicians. Over the weekend, Newsom shared an article on company employees wanting Chapek t
DeSantis press secretary Christina Pushaw told SFGATE that the relocation did not come up in DeSantis' call with Chapek.
"I do not know if the CEO of Disney agrees with Gov. Newsom's assertion that 'the values of [Disney] workers' include instruction on sexuality and gender theory in grades K-3," she wrote in an email. "I think it's more likely that most Disney workers, no matter their identity or orientation, support parental rights and child safeguarding. Even if Mr. Chapek wants to take Gov. Newsom up on his offer to bring those 2,000 jobs back to California, that will not change Gov. DeSantis' position in any way."
DeSantis and Newsom have repeatedly taken swipes at each other over the COVID-19 pandemic and other hot-button issues.
When Disney first announced that 2,000 employees would relocate from California to Florida, chairman of Disney parks, experiences and products Josh D'Amaro said the decision was made in large part because of Florida's lack of state income tax and lower cost of living.